Solution and Results
A tailored, low maintenance solution
In partnership with PSX, Inc., the IDIS Total Solution has provided latest-generation safety, security, and peace of mind to Dr. Antonetti and Clinique Dallas Plastic Surgery. The installation was quick and seamless thanks to IDIS's smart technology and signature ease of both installation and use. The practice is already benefitting from the intuitive and user friendly experience provided by IDIS, and it is resting assured that future maintenance and upgrade costs are contained by future-proof IDIS technology. This technology guarantees backward compatibility with future IDIS offerings, ensuring scalability and reducing both hassle and expense for Dr. Antonetti and his practice.

" PSX, Inc. teamed with IDIS due to our familiarity with the IDIS America team and our confidence in the quality of their total solution products. We believe firmly in delivering the highest performance to our clients and IDIS allows us to do that. With IDIS, our clients get both innovative technology and a lower total cost of ownership. "
Alan Morris
VP of Sales in Texas, PSX Inc.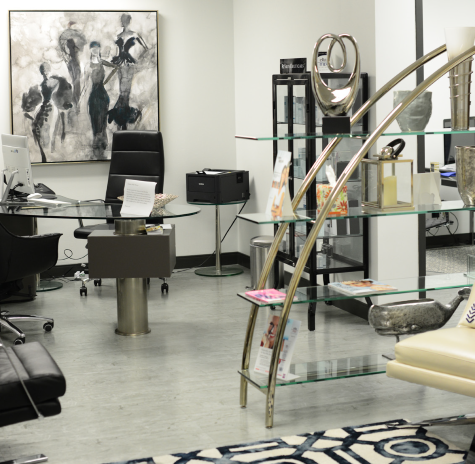 PSX, Inc. is a 47 year old parking system and security integration company, with offices in Philadelphia, Pittsburgh, Cleveland, Houston, and Tampa.