Results and Benefits
A scalable surveillance system that paves the way for further growth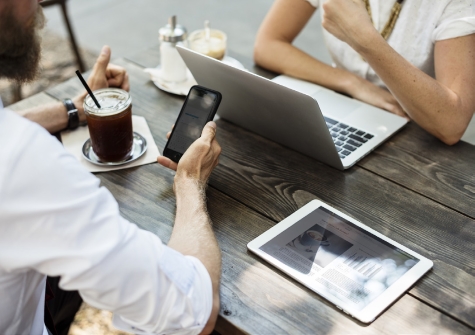 Senior staff in the Starbucks operations department, and security managers, now use the video system day-to-day, verifying working hours, maintaining quality standards and controlling incidents.
" This IDIS solution gives us excellent video quality the operational control we need to manage our continued expansion. The IDIS Solutions Suite VMS is comfortable and convenient for remote monitoring and it works perfectly by allowing our current mix of IP and analogue cameras, including the latest IP IDIS models and equipment. The system is future scalable, and we will easily adapt it to changing needs. "

Alim Sizov
General Manager "SVS Project" – Starbucks Partner



Following the success of this first phase installation a comprehensive upgrade to IDIS video cameras is being implemented across the entire Starbucks estate.