Results and Benefits
Efficient installation paves the way to the next phase upgrades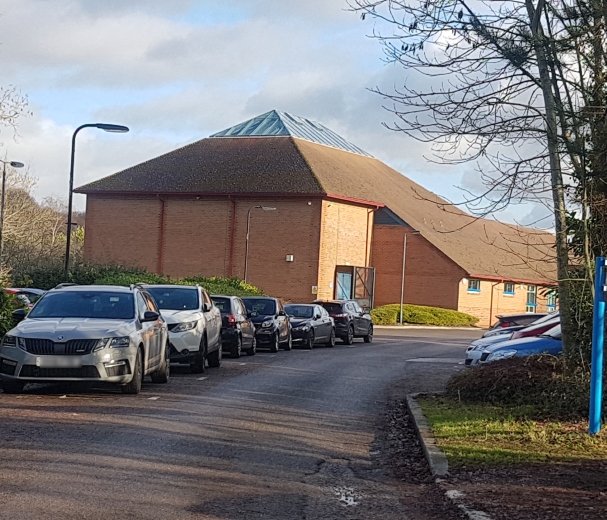 The IDIS video solution was used to quickly and easily replace a previously-installed IP video system which comprised a mix of equipment from different manufacturers, and in comparison, it is easier and less costly to install, maintain and operate.
"This will really assist us with evidence gathering and any criminal process. We can now look at the footage ourselves and quickly determine what happened. And we can email video links to the police and local authority designated officers. The impact on staff is huge when they can't work in the wards, so this speeded-up process is really valuable."

Tracey Edwards
Head of Security Southern Health NHS Trust
Following ISD Tech's successful completion of the Ravenswood House upgrade, 250 more facilities across Hampshire are to follow, including clinics, medium secure units and admin centres.