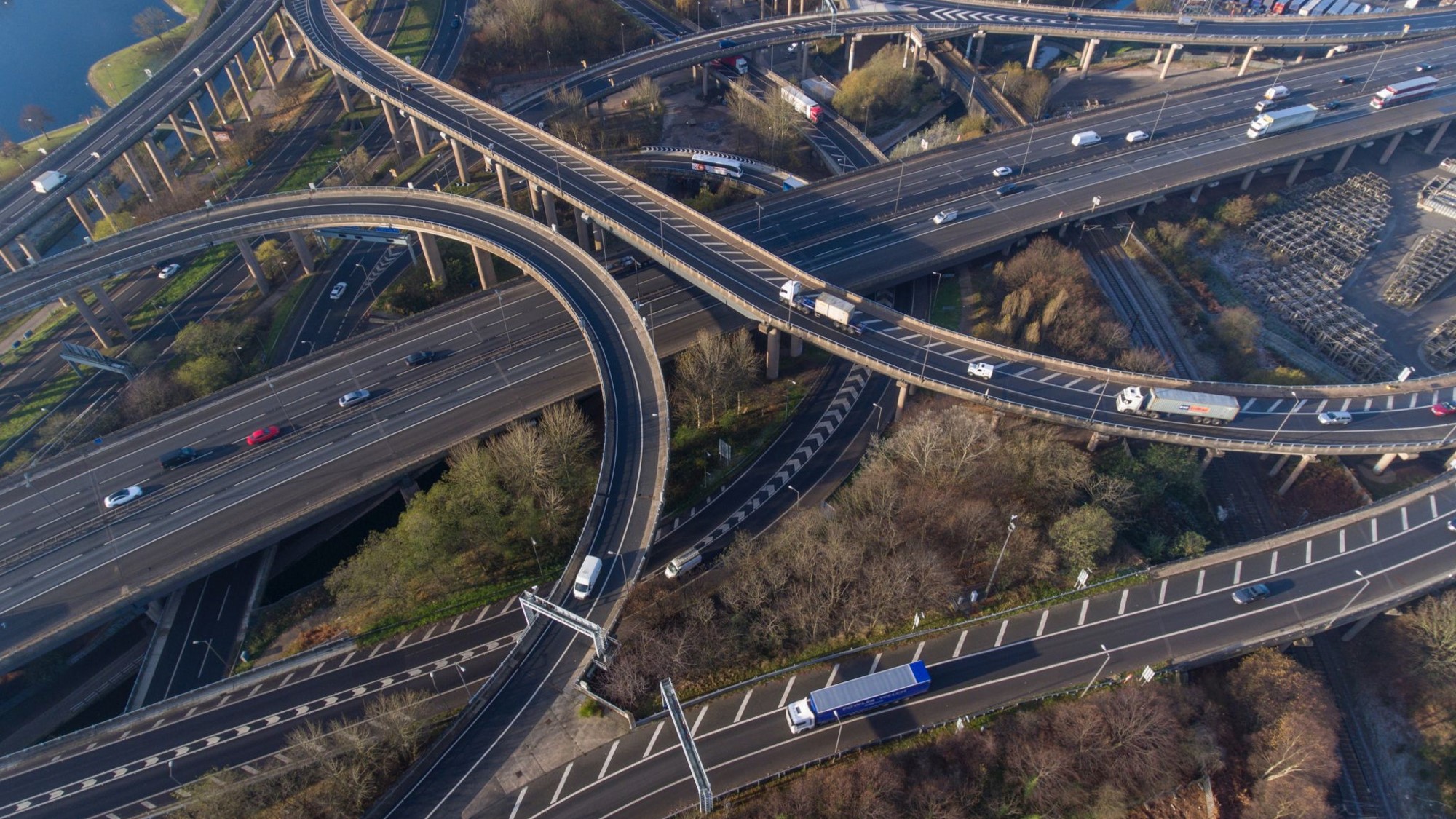 Reiss Spear, Sales Manager, IDIS Europe
Many systems integrators have had their fingers burned by the overpromise of AI solutions or previously worked with systems that hadn't kept pace with advances in imaging processing and deep learning. As a result, many ANPR projects have been associated with complex installations, often involving highly accurate positioning, new infrastructure and expensive civil engineering works, and constant configuration that resulted in project overruns and recurring engineering visits, eroding profit margins for integrators.
The good news is that today's latest generation of ANPR cameras and software work seamlessly, building on the simplicity of plug-and-play surveillance. By coupling high performance, specialist cameras with ANPR image analysis software, systems integrators can now benefit from simple, fast deployment, and minimal system configuration. In turn, this means end-user customers gain a radically improved user experience, measurable savings and multiple performance benefits compared to traditional ANPR technologies.
The latest ANPR technology employs powerful deep-learning software that takes control of inner network camera settings, like Auto Gain Controls (AGC), iris, and backlight compensation. It guarantees the best image capture of a license plate night or day. If the weather changes, the software automatically boosts the gain, opens up the lens's iris, and ensures the backlight compensation is working above average.
The result is an impressive and industry-beating accuracy average of 98% and above, even in bad weather conditions.
Multi-lane ANPR with a single 2MP camera
In the past, highway surveillance was costly and troublesome. One camera per lane was necessary, and installation proved difficult: cameras had to be mounted on specially installed columns, and super focused to read a license plate accurately.
Today, a single 2MP camera fixed on existing infrastructure can clearly pick up every vehicle across three lanes and at least two vehicles deep, without overlapping. With a 4K camera combined with infrared lighting, it's possible to read plates in the dark up to a striking 140-metre distance across five lanes with vehicles travelling over 70 miles per hour.
Crucially, these implementations are more cost-effective and outperform edge-based cameras that are constrained by limited processing power needed to collect high volumes of data at speed.
Local authorities can also combine plate reads with vehicle make, model and colour to identify vehicles involved in speeding and other driving offences and those being monitored by law enforcement. The solution will also alert operators if a vehicle is using false plates.
And it's these types of motorway and road projects for the police, local authorities, and highways agencies that are opening up for systems integrators up and down the country. For example, one of the most significant developments is the deployment of ANPR for traffic monitoring on busy roads. In the UK, transport coordination has for some time been identified as a priority – for safety, critical infrastructure resilience, and economic growth. Congestion is known to be a major cost and headache for businesses, public service providers, as well as individuals. To tackle this, ANPR is being targeted to enable a detailed analysis of traffic flows – including individual vehicle movements – with the aim of improving journey times. By providing operators with real-time information about traffic delays and potential incidents on the road, they can intervene immediately and address the situation quickly and appropriately, guaranteeing the health and safety of drivers and passengers while alleviating congestion as promptly as possible. And it's this type of project we've recently completed in the West Midlands.
Accuracy is proving essential for car park operators
When it comes to parking management, one of the most common applications of ANPR, accuracy is also essential.
The two biggest car parking companies in the UK manage around five thousand car parking sites. Together, they read circa 3.5 million license plates accurately every day, even at peak times, when traditional ANPR systems are often too slow to catch every plate due to a lack of processing power. For an ANPR solution to deliver tangible benefits, it must be as accurate as possible to charge drivers accordingly. If the accuracy is out by 1%, there are significant losses in revenue. With an effective system in place, return on investment occurs rapidly. Operators are also using these solutions for ticketless parking, the ability to view the number of available parking spaces and optimise vehicle flow and space.
Better still, car park operators can also use the same cameras not just for ANPR but for surveillance purposes too, eliminating the need to implement additional cameras for safety and security.
Affordable and secure car park management for a range of businesses
AI-powered ANPR isn't expensive, particularly when customers can reap the benefits from affordable 2MP cameras that are easy to install, can be flexibly mounted and benefit from low maintenance. So, we're also seeing an increase in projects where businesses want accurate, automated, safe, and secure car parking operations and ensure staff and visitors have the access they need to parking bays – from schools to golf clubs and manufacturing sites and logistics hubs. By pre-authorising license plates, barriers simply open, allowing drivers access. Even for applications that need video and audio intercoms positioned at barriers to check the identity of drivers as an additional layer of security, the result is a much smoother and hassle-free experience for users. It also eliminates the burden on security teams and reception staff to drive operational efficiency.
The future of ANPR
In the immediate term, because AI ANPR solutions are now more affordable, we're seeing surging demand in a broader range of small to mid-sized applications.
Customers are also looking to leverage cameras by using additional deep-learning applications to improve business intelligence and security with functions including people counting, line cross, and loitering detection.
At the same time, we now have the capability to better support smart motorways with unusual event detection, allowing operators to take a more proactive approach to vehicle breakdowns, hazardous objects on the road, and make better use of existing motorway signage and highway response teams.
Traffic control centres and law enforcement agencies are also realising that the latest generation of ANPR solutions offers a raft of untapped data intelligence. For example, city planners are now exploring ANPR for use in bus and cycle lanes and how it can be applied to manage low emission zones and measure the impact and success of these often controversial schemes.
There's no doubt we will continued to see increased interest to improve security, private and public sector organisations are now realising the benefits of AI-powered ANPR to automate processes, streamline workflows, reduce operating costs, relieve pressure on frontline staff, and gain valuable data intelligence needed to make informed decisions – both now and in the future.