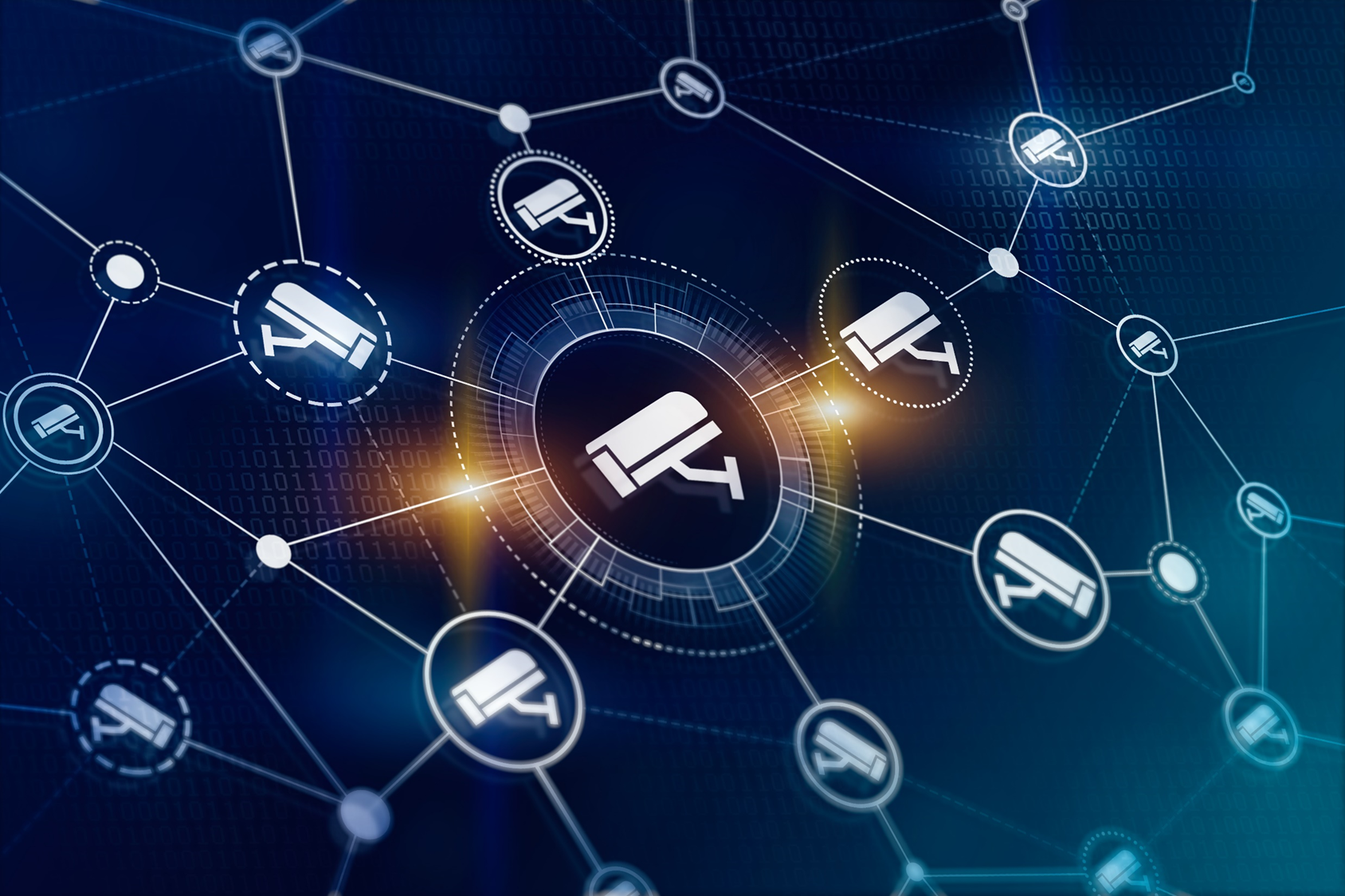 Jeff Montoya, Eastern Regional Sales Director, IDIS America
There's been much debate recently about the rise of cloud video. But end-users need to be aware of the hype.
While VSaaS (Video Surveillance as a Service) vendors tout their surveillance models as the future, for most customers it's likely hybrid models will prove to be the best option. There are many reasons to suggest customers will opt to use a mix of on-premises and cloud-based systems – and many reasons why we're not seeing anything like the levels of adoption that have been predicted. Although many VSaaS vendors have tried to bypass the security buying chain by selling direct to IT departments, too often we're seeing myths emerging concerning on-prem solutions.
The reality is rather different. It's only few months since a major cloud vendor cybersecurity breach exposed 150,000 camera feeds and made headlines around the world. That incident sounded a timely note of caution, which many have heeded.
Of course, corporate IT departments understand the trade-offs between cybersecurity threats and cloud architecture, and are better prepared with the skills, technology, and experience to spot vulnerabilities and fend off attacks. But they are not experts in security, loss prevention, health and safety, or facilities management.
For sure, we're seeing IT departments increasingly involved in larger procurement decisions, but it's still heads of those security-related departments that tend to be the lead decision-makers for the majority of projects. And for good reason, because and they know how best to mitigate and manage physical threats and risks, and what technology is needed to run their buildings smoothly and efficiently.
They too are more familiar with cyber threats, the risk of 'back doors', and vulnerabilities posed by unsecured IoT devices, and they are also wary of an overreliance on a third party to store sensitive video data. A major breach could pose an existential threat, particularly for organizations recovering from the impact of the pandemic.
So, buyers are rightly becoming more cautious about the publicity and hype that VSaaS players with significant sales and marketing budgets can generate.
Performance, Reliability, and Cost Benefits of NVRs
Many NVRs come with proprietary protocols, edge encryption, multifactor authentication, RAID 1, 5 and 10, patented database structures, and specialist technology to ensure that the integrity of video footage. These are all fine-tuned to ensure that surveillance operations deliver stable throughput, and rapid retrieval of footage. This makes NVRs not only inherently cybersecure - because proprietary and patented tech is simply not familiar to bad actors and is difficult to hack - but it means hard drives cannot be read by external devices such as PCs. This gives customers the added reassurance of reliable and stable 24/7 recording at a fraction of the cost of VSaaS.
So, preconfigured and plug-and-play NVRs are still the surest choice, with customers trusting network recorders as well as specialized servers and eSata devices that are also optimized for surveillance operations; those, for example, that can support extremely low bandwidth conditions of below 24kb.
On-prem end-to-end NVR-based solutions also remain the most practical, and affordable way to accommodate both local and centralized video system access and management, and just like VSaaS comes out-of-the box, meaning streamlined cybersecurity during plug-and-play implementation even for multi-site setups with federated architectures.
The bottom line is that for customers the most compelling arguments are still around performance and budgets. We'll explore those performance issues next month – but first let's look at the costs, including hidden ones.
Scalability and Total Cost of Ownership
There are significant lifecycle disadvantages with VSaaS.
Firstly, unlike the SaaS models found in the IT world, most VSaaS come with expensive upfront camera costs, installation, and commissioning fees, and multiple annual license fees from one or two years through to ten. So, even though customers are not making the upfront capex savings associated with SaaS, they still get locked into lengthy contracts.
Over time these costs mount, as businesses expand, add more cameras, open more sites, or adopt additional analytics functions.
In addition, few proprietary VSaaS vendors enable a wide choice of integration options with third-party security tech or widely used databases. And the APIs some do offer, usually with complimentary cloud vendors, means further exponential increases in ongoing license fees.
However, perhaps the biggest drawback to VSaaS adoption (and one that can be carefully hidden in contracts) is that if licenses aren't paid customers' cameras become redundant. Unless users wait for contracts to end and implement a planned switch over, they will be left without any surveillance capability, exposing gaps in security and safety, and putting them at risk of void insurances and non-compliance penalties. And the bigger the system, the bigger the decommissioning challenge.
Storage Limitations
Another major barrier to VSaaS adoption is that most vendors can only offer edge storage up to 30-days due to processing power limitations. This can give small customers some benefits - cost-effective edge storage, flexible cloud architecture, and no need for a separate VLAN - but for most applications 30-days retention is too restrictive.
Government and industry sectors worldwide continue to mandate longer video retention periods, and that's why we're not seeing a headlong rush to VSaaS for regulated applications, including the fast-growth sectors such as cannabis retail and production, critical national infrastructure, pharmaceutical manufacturing and distribution, local and federal government, and banking. The same is true for retail and hospitality settings where smaller but frequent fraudulent card transactions can often take time to be flagged, meaning banks will request transactional footage is retained for up to 90 days.
As a workaround, some VSaaS vendors give customers the option of using their own cloud or preferred cloud partner, but this almost defeats the unique selling point of edge storage. Adding cloud storage means costs begin to spiral. In addition, cloud storage can get complicated in some sectors if VSasS vendors offer Amazon Web Services (AWS), which for retailers is viewed as a competitor. And cloud storage can throw up complexity for corporate enterprises that need to comply with varying international standard or local regulations about where data centers are located.
So, while established surveillance players cannot ignore the cloud, and inevitably we'll see a mix and match approach, on-prem and NVR-based solutions continue to be the most popular and most affordable choice – not least because they deliver a significantly lower total cost of ownership.