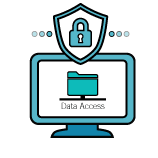 Secure Data Access
DirectIP®
Network security through a powerful mutual authentication system
DirectIP® is a proprietary mutual authentication system, supported by all IDIS IP products.
When IDIS IP cameras are connected to an IDIS NVR, both devices mutual authenticate each other automatically through DirectIP. The authentication data is stored and protected on both the IP cameras and the NVR.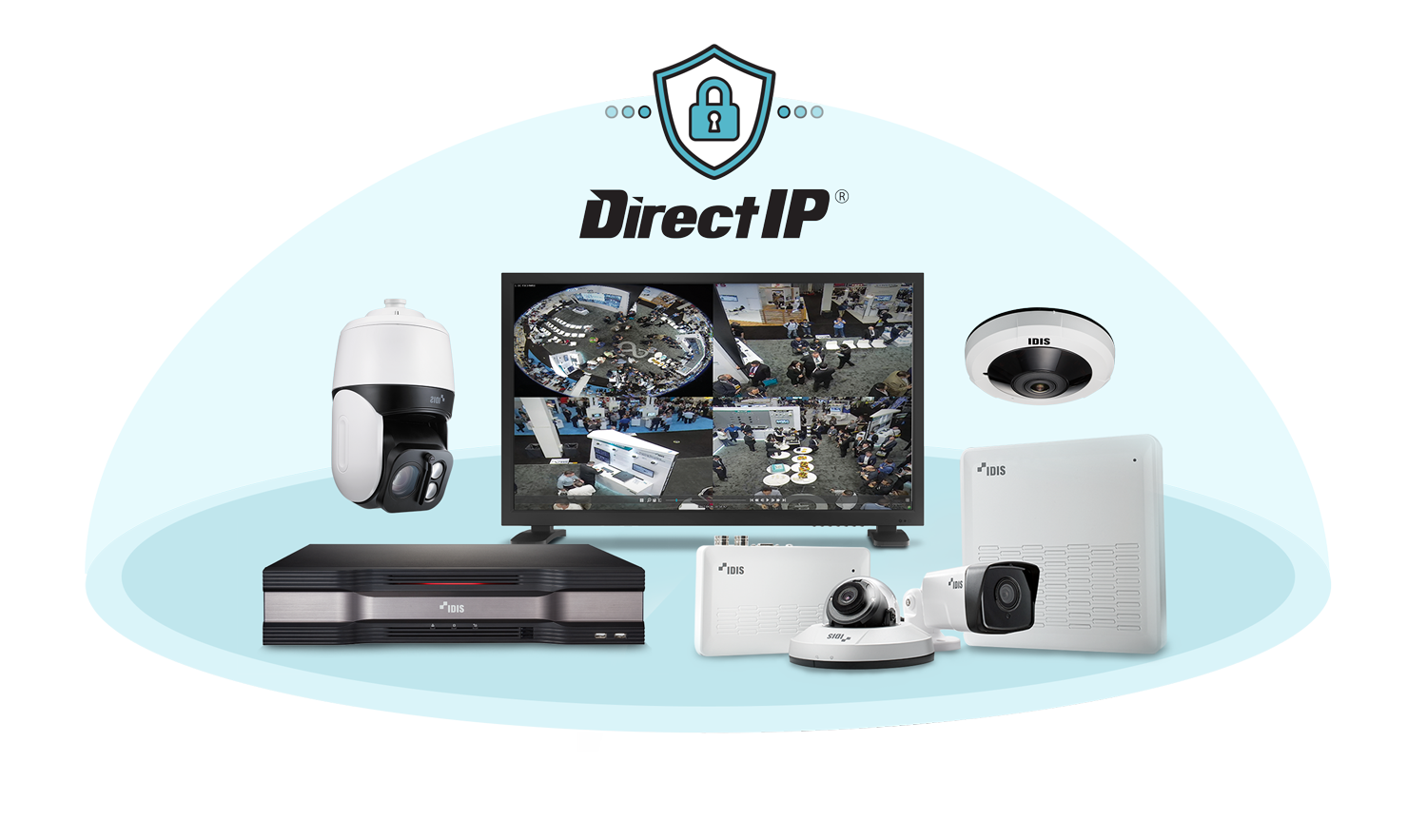 Firewalls On NVRs
Firewalls on NVRs utilizing IP and port authentication system
IDIS NVR products have their own firewalls installed that uses IP, MAC address, port and ICMP authentication.
The firewalls on IDIS NVR products are designed and configured to prevent unauthorized access.

Two-Factor Authentication
Multi-factor authentication system utilizing user accounts and registered mobile apps
Two-factor authentication (2FA) is a type of multi-factor authentication system. The user must be certified by the IDIS "Mobile App" in addition to going through the usual login process by typing in a user ID and password.
All IDIS NVRs safely protect user accounts utilizing 2FA.