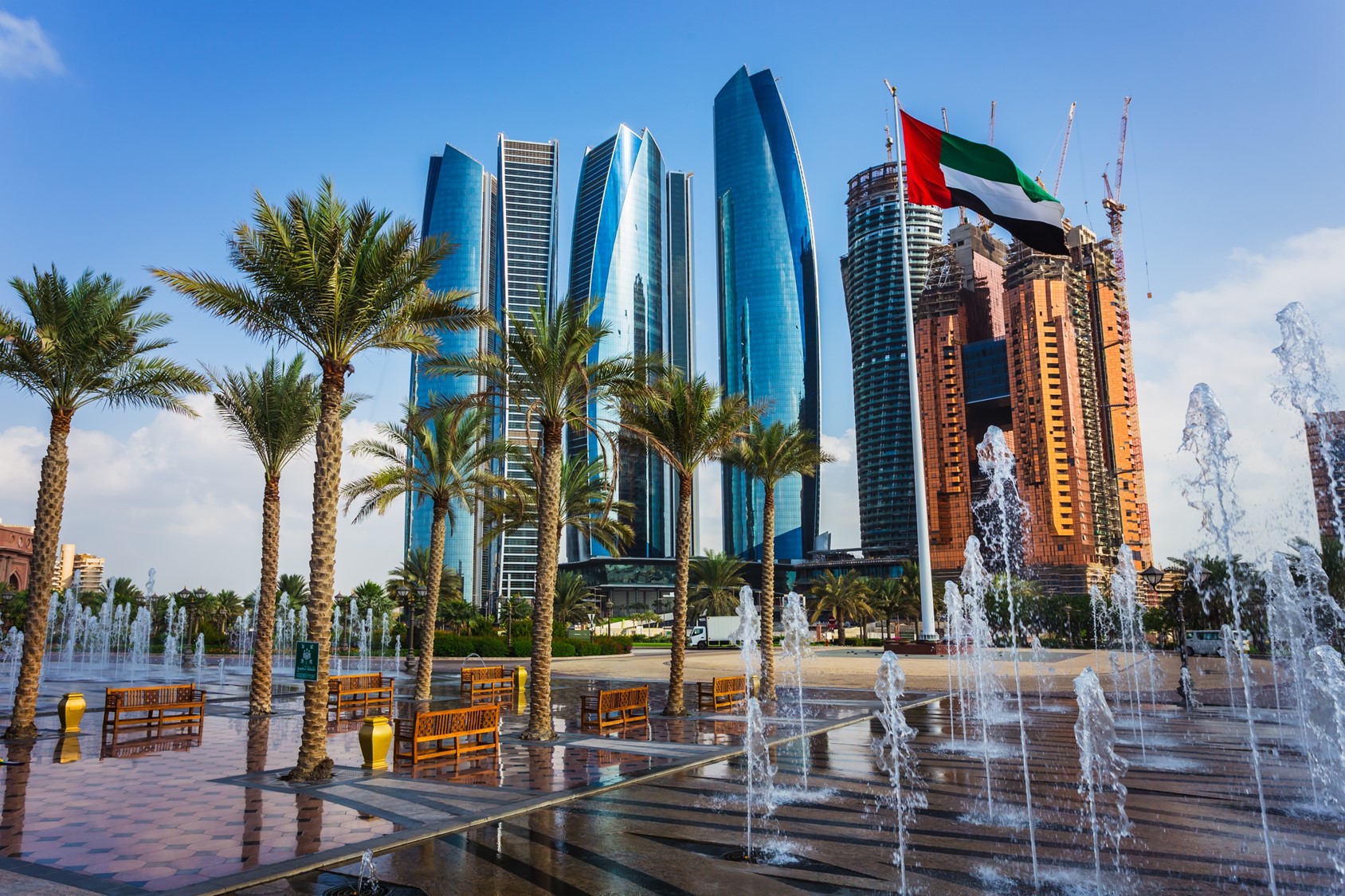 Jamil Al Asfar, Senior Sales Manager, IDIS Middle East and Africa
Despite the current turmoil in the global economy, looking ahead to next 18 months there is reason for optimism in several sectors. In hospitality, for example, the Saudi Tourism Authority (STA) believes its target of attracting 100 million annual visitors by 2030 remains realistic, boosted by diversification and reform at new beach resorts.
And as Dubai has reopened, we have seen upgrade opportunities across commercial offices, retail, leisure and hospitality, and education sectors and the revival of project opportunities that encompass mixed-used developments: the world's tallest hotel and highest infinity pool, stadiums, more luxury resorts, the modernization of Sharjah and continued investment in further artificial islands following the success of the Palm Jumeirah and more recently Bluewaters Island.
In the higher education sector, investment from leading global institutions will once again draw in international students. Since the Dubai changed the law to allow for 100% foreign investor ownership of companies outside free zones, and 10-year residency visa options, foreign investment in the sector has increased.
At the same time, Abu Dhabi is also rapidly diversifying and heavily investing in its hospitality and leisure sector. New projects include the mega Yas Island development, the Al Qana waterfront resort, the region's largest aquarium, the world's largest snow park and a raft of new luxury hotels.
The Abraham Peace Accords with Israel is set to increase UAE tourism and business travel with a plan in place for 112 weekly flights, and Etihad already launching a Hebrew website. In addition, this year's normalisation of relations will bring growth and has quickly led to joint investments and business partnerships taking root in banking and fintech.
Regulatory Compliance
It's also important to remember that the region is a compliance-driven market. For example, KSA has some of the world's most stringent video surveillance performance standards, applied in the banking sector to meet the Saudi Arabian Momentary Authority (SAMA) requirements. This has influenced adoption of higher performing solutions more widely across the region.
While not as harmonized as SAMA, the Saudi refining and chemicals sector tends to take a best practice lead from its counterparts in the US and OSHSA the international standard to improve Occupational Health and Safety (OHS). This enables consultants and integrators to make recommendations based on the protection of critical infrastructure encompassing resilient perimeter protection, high-definition and network surveillance, failover and redundancy, robust access control, centralised command and control, and hardened cybersecurity.
Earlier this year the GCC went a step further, with the Gulf Petrochemicals and Chemicals Association (GPCA) launching a robust chemical management framework, aiming to safeguard workers' wellbeing by reducing the risk of incidents involving hazardous chemicals. Each Gulf country will mandate specific regulations, but they are expected to include appropriate technical regulations that relate to video surveillance and other security tech.
And Dubai's SIRA (Security Industry Regulatory Agency) has also updated its regulations to include higher resolution cameras to provide improved image capture as it steps up public safety measures ahead of Expo 2020, due to start in October next year. To achieve this, SIRA has set two megapixels as the minimum resolution along with a minimum of 31 days retention
In Abu Dhabi regulation is the responsibility of the Abu Dhabi Monitoring and Controlling Center (ADMCC), which manages and regulates the use of monitoring and control systems, including video surveillance in vital public spaces and a number or private facilities. It has upped its standards, mandating a minimum two-megapixel for network cameras and storage of up to 180 days. Combined these updated regulations provide systems integrators particularly with sector knowledge plenty of upgrade and exciting new project opportunities.
Getting back on track – and driving momentum with technology
In the shorter-term the focus is on getting international business and tourism back on track and building consumer confidence. This is particularly important ahead of Dubai Expo 2020 next year. To help, we need look no further than the raft of video tech solutions that support reopening and return-to-work strategies as well as those that enforce better hygiene practices long term.
And video tech vendors, including IDIS, are offering organisations wide ranging new benefits with Intelligent Video Analytics (IVA) based on deep learning engines, including solutions that are more affordable, easier to implement and use, and deliver up to 98% accuracy. These solutions can transform security operations by eliminating false alarms as well as many manual tasks through the use of AI-assisted alarms and notifications to events and threats, as well as by turning video data into actionable intelligence.
This is exactly the sort of improved performance and enhanced efficiency that's now needed in all areas after what has been a tumultuous year. And how IDIS can help join us at the Security Middle East Expo starting on the 1st January through to 31st March 2021.