Results and Benefits
Partnership with Almajal G4S delivers best-in-class video solution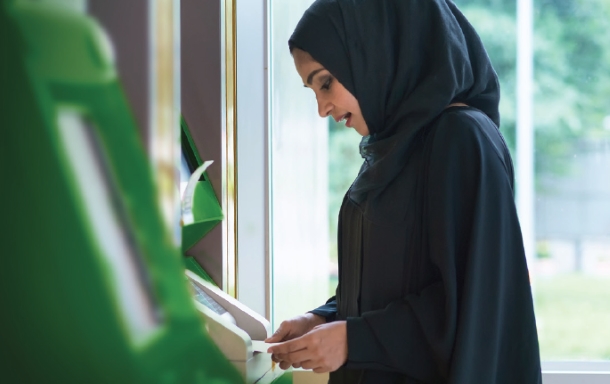 In operation, lower bandwidth requirements and faster recording retrieval time are helping to make NCB's security systems more economical and efficient to run. With the upgrade already proving is value the bank's central monitoring teams now work more efficiently, with their system providing event forwarding, acknowledgements, notifications and live pop-ups.

The project is due for completion in 2019 and it is believed that NCB will be the first to achieve full compliance with the new SAMA standards.

The IDIS hard drives are far more reliable than the DVRs previously used and IDIS Critical Failover technology also protects NCB against video data loss due to a wide range of potential fault conditions, such as network instability or power failure. This ensures that recordings are automatically updated without the need for engineer callouts and with no risk of gaps in recordings while the fault is resolved.
"We were very confident working with the IDIS technology as we knew it would be more efficient to install and allow a smooth, staged migration. Our completed solution is robust and easy to maintain. It allows retention of recorded data for a full year as required by the new standards, and, as the bank's security needs change, it will be easy to adapt and expand."

Ahmad Said
ESS Director at Almajal G4S
The winning partnership between Almajal G4S – especially in such a competitive selection process - proved the value and performance IDIS technology and put it in a lead position for other similar projects across the region and beyond.