Results
IDIS technology exceeds expectations and allows easy future upgrades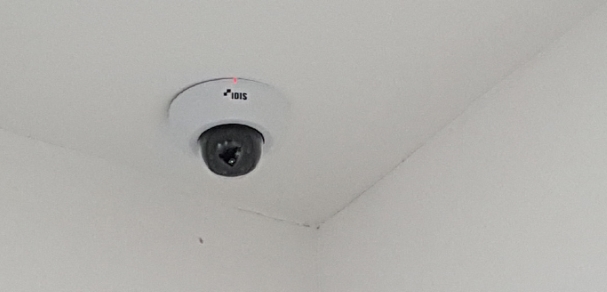 Thanks to IDIS true plug-and-play technology Unison Integrated Technology installed the new cameras without disruption or any need to stop trading during the work, which included working around operational restaurants and shops.

At the purpose-built security control room operators now have a complete view of the site, allowing them to replace inefficient patrols on foot with more frequent video tours. And the free IDIS Center video management system (VMS) makes it easy to operate the new, enhanced system incorporating third-party cameras, the HD-TVI analogue devices and the latest IDIS IP tech.

With the new surveillance system and improved lighting in place visitors feel safer, particularly walking to and from the car park after evening events. The ability of the security team to monitor events real-time and respond to health & safety incidents is appreciated by event organisers using the Fazely venue. And police have been able to tackle petty theft more effectively thanks to the high-resolution video evidence which is now easily and quickly retrieved in order to tackle crime.

The solution is flexible and scalable, with more cameras easily added as the Digbeth estate continues to evolve and expand. Custard Factory estate manager Simon Dunn says the upgrade has far exceeded expectations.
"The IDIS technology fully delivered on our requirements for an affordable, high-quality surveillance solution covering our complete estate. The Unison engineering team delivered the project to the highest standard and they were considerate and respectful of our busy, live environment. I am very pleased with the result, both in terms of the quality of the images and the operation of the system, which is simple and effective."

Simon Dunn
Estate Manager, The Custard Factory