Results and Benefits
Well delivered solution points to future upgrades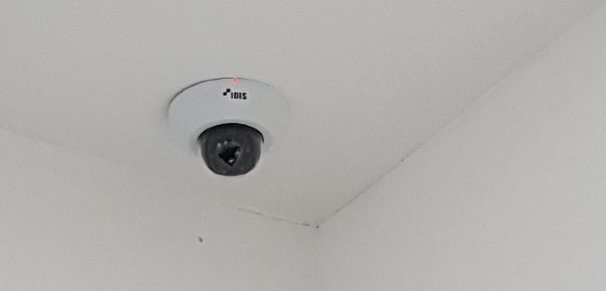 The complete system was delivered seamlessly by Secom with no interruption to the customer's normal production and service operations, thanks to the IDIS quick installation features and technical support.

The world-class manufacturing operation is now protected by the best available video technology.
"It's a great result all round. Partnering with IDIS has enabled us to deliver a solution tailored to the specific needs of the customer, with high quality video imaging, day and night"

James King
Senior Sales Executive at Secom
Based on the success of this project, a major second phase installation is now being planned at administrative offices on the same site.