Solution
A High-End DirectIP NVR-anchored Surveillance Solution
Scottsdale based integrator SARC Monitoring answered Autobahn's call with an upgraded virtual guarding solution with IDIS DirectIP network video recorders (NVRs) at the heart, addressing all issues of compatibility and operational concerns. IDIS NVRs, specifically designed to reduce (if not eliminate) compatibility issues, support multiple industry standards and 3rd party protocols. At Autobahn Collision, SARC integrated multiple IDIS DR-8364(F) NVRs in designing a user-friendly surveillance solution that enhanced and fully supporting the shop's existing IP camera infrastructure.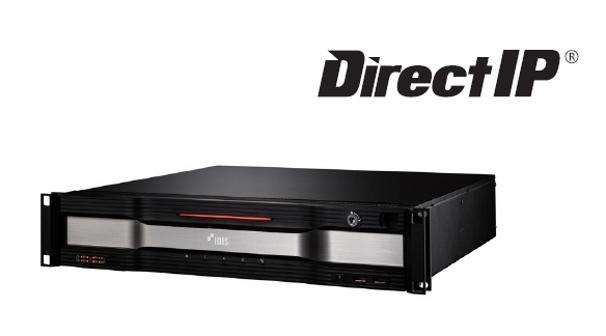 The IDIS DR-8364(F) series of NVRs have multiple features that enhance the overall ease-of-use and maintainability. The DR-8364(F) supports 64 IP channels of 4K UHD with a maximum incoming throughput of 900Mbps, which means fewer NVRs are needed to support a large installation of cameras. Fewer devices reduce the overall complexity of any solution, by definition, and mean less time spent on installation and maintenance.

The intuitive DR-8364(F) NVR interface, common to all IDIS products, also means that training and transition investment is minimized. IDIS's license free software model, which also includes free software updates, further minimizes the cost and complexity of owning and maintaining an IDIS solution.