Solution
IDIS end-to-end solution ensures HD coverage of all key areas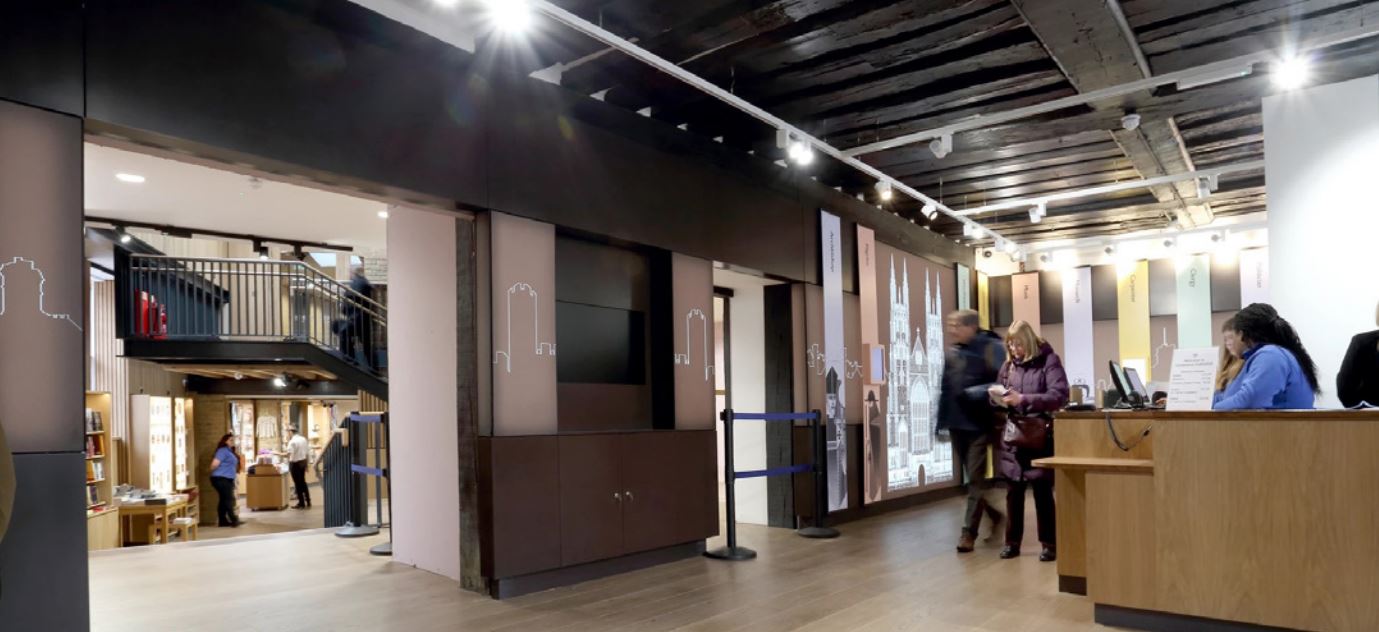 To ensure high-definition video coverage of the Welcome Centre's entrances, retail area and exhibition spaces, Hall & Kay installed IDIS Full HD DC4223WRX IR dome cameras. These vandal resistant models, equipped with varifocal lenses, true WDR and IR LED, deliver crisp, clear images even in challenging and variable lighting conditions.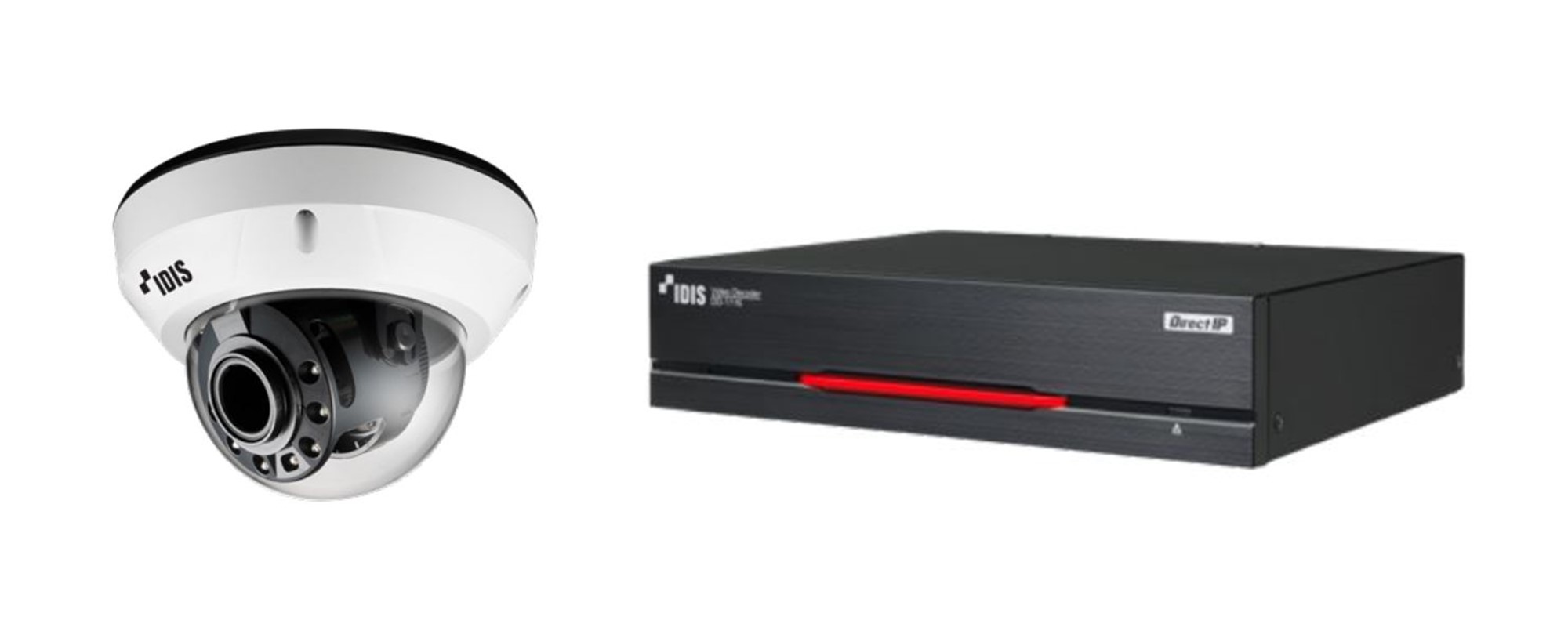 Recording is handled by three 16-channel DD-1216 NVRs delivering 480ips live display with no latency. Easy plug-and-play allowed for seamless connectivity of cameras and mutual two-factor authentication streamlined cybersecurity measures, which is the cornerstone of IDIS DirectIP® solutions.
Assuring high performance, system longevity and low total cost of ownership (TCO), the equipment backed by the industry's longest product warranty against equipment failure.
The license-free IDIS Center VMS gives the cathedral Constable and his security team easy control tools for efficient system management and viewing, with specific user permissions providing senior staff and system administrators with appropriate access.
Together the IDIS cameras, NVRs and VMS allow discrete, efficient real-time monitoring, and a complete record of events in the priority locations.
Finally, providing complete assurance against cybersecurity risks, the Korean-made IDIS video solution comes with inherent, multilayered encryptions and proprietary protocols to give the ultimate protection of sensitive video data.