Results and Benefits
High accuracy traffic monitoring across busy road network, with low TCO costs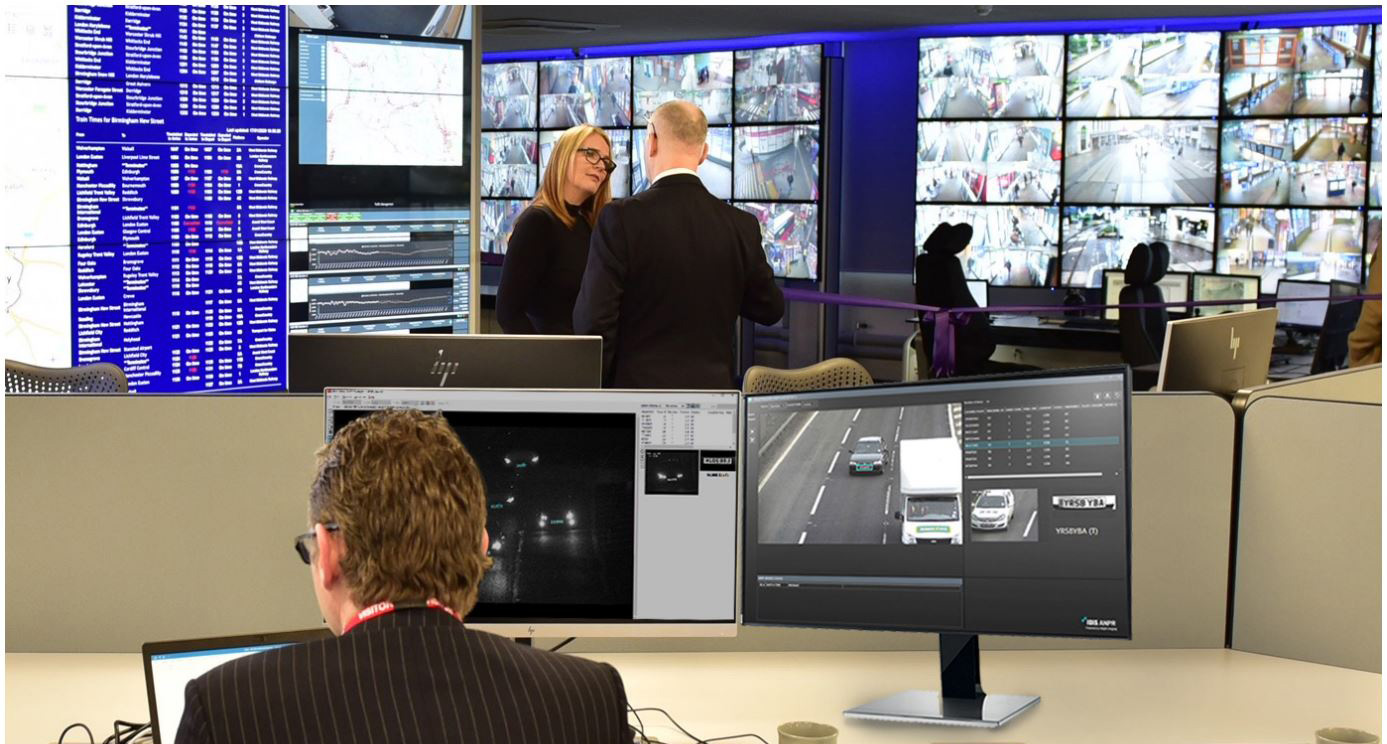 With more than half of the network fully operational, around 3 million data points are already being generated daily, allowing real-time analysis of traffic flows, resulting is faster response to emergencies, obstructions and congestion build-up.
The customer benefited from simple deployment, improved user experience, and measurable savings. The solution allowed existing street furniture to be used, making installation faster and less costly, and IDIS's patented plugand-play technology not only minimised installation work but will also reduce any ongoing maintenance burden. The use of high performance 3MP cameras resulted in further cost savings compared with 4MP alternative solutions.
Now, with abnormal traffic conditions highlighted quickly, authorities can intervene to re-establish free movement and prevent problems from escalating. This increases road capacity and reduces the pollution and waste that is made worse by inefficient traffic flows.
Traditional solutions, such as ground loops and radar, would have been unable to provide this degree of situational awareness.
"Following evaluation of three vendors, the solution was chosen for a number of reasons. The ability to use a single camera to cover up to four lanes of bi-directional traffic and still maintain accurate reading was important to us as it allows us to utilise existing street furniture, simplifies maintenance and reduces cost."
Mark Babington
Head of Safety, Security and Emergency Planning, Transport for West Midlands