Results and Benefits
Best performance and low TCO ensure continuing strategy delivery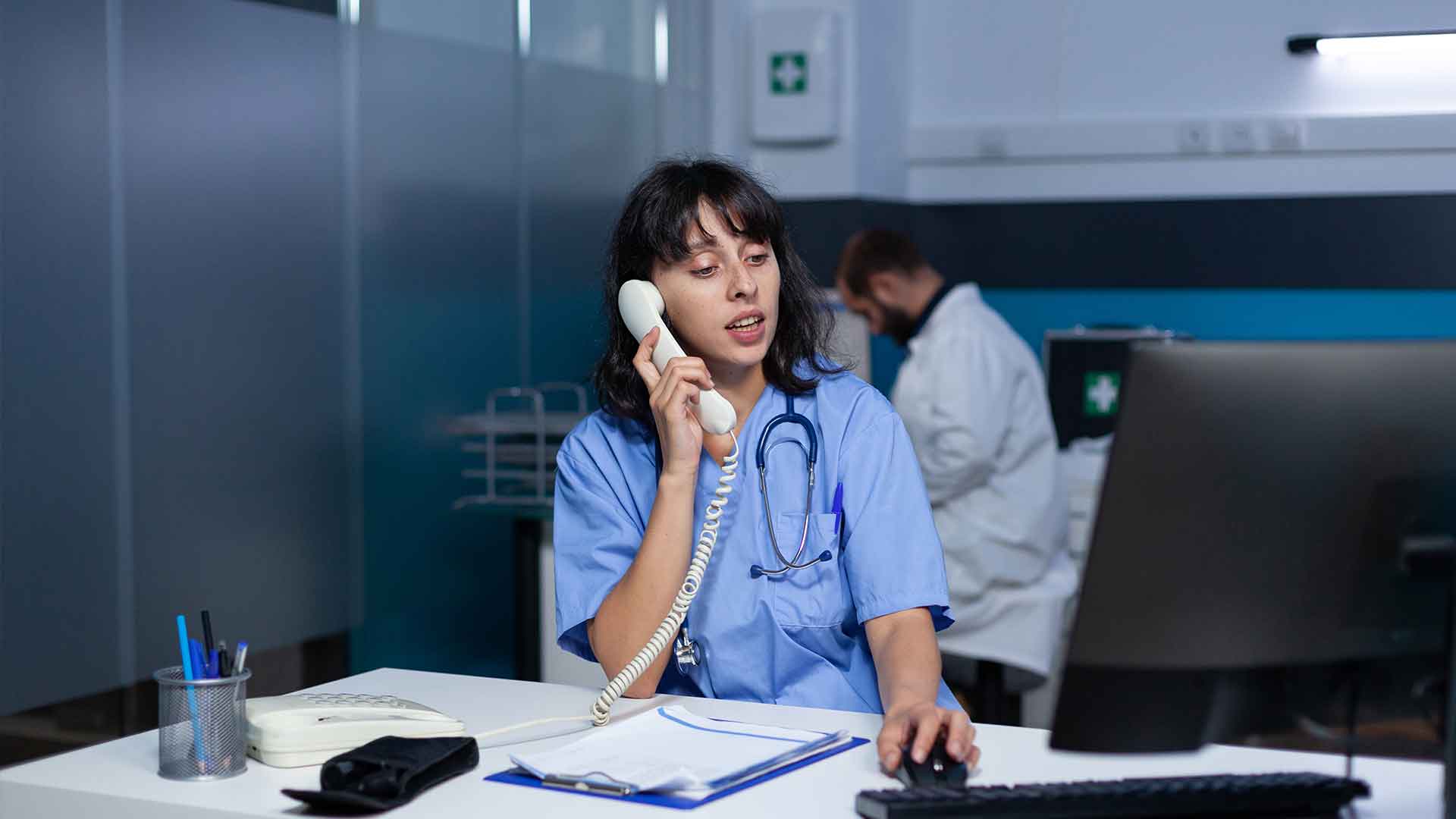 Southern Health is continuing its improved care delivery strategy, with IDIS video playing a crucial role. Reception staff have full visual awareness over car parks, entrances, grounds and key internal areas, and a complete video record of events is available for whenever incidents need to be investigated. The IDIS Center VMS lets authorised staff access footage from workstations around the site, with video tools available to staff according to their location and role.
IDIS DirectIP technology enabled true plug-and-play set up, which made implementation quick and trouble free, and the single source end-to-end supply model ensured full compatibility without unexpected installation glitches.
The completed system is protected by the industry leading IDIS Ultimate Warranty, and this, together with no ongoing licence fees, gives Southern Health the full benefit of low total cost of ownership.
Following the success of these latest projects, Triple Star will now be implementing IDIS video solutions at further sites for Southern Health, including a medium-secure mental healthcare unit where patient care requirements are more challenging.
"

With these three successful projects IDIS video continues to underpin our efforts to improve standards of care. We have demanding requirements for our CCTV systems, and IDIS technology is delivering one hundred percent.

"
Tracey Edwards
Head of Security at Southern Health NHS Trust