Solutions
Deployed IDIS products comprise of DR-6532P-4TB NVRs, DC-D4811WRX-A-3.3MM 8MP Dome Cameras, and DC-T4831HRX 8MP Bullet Cameras.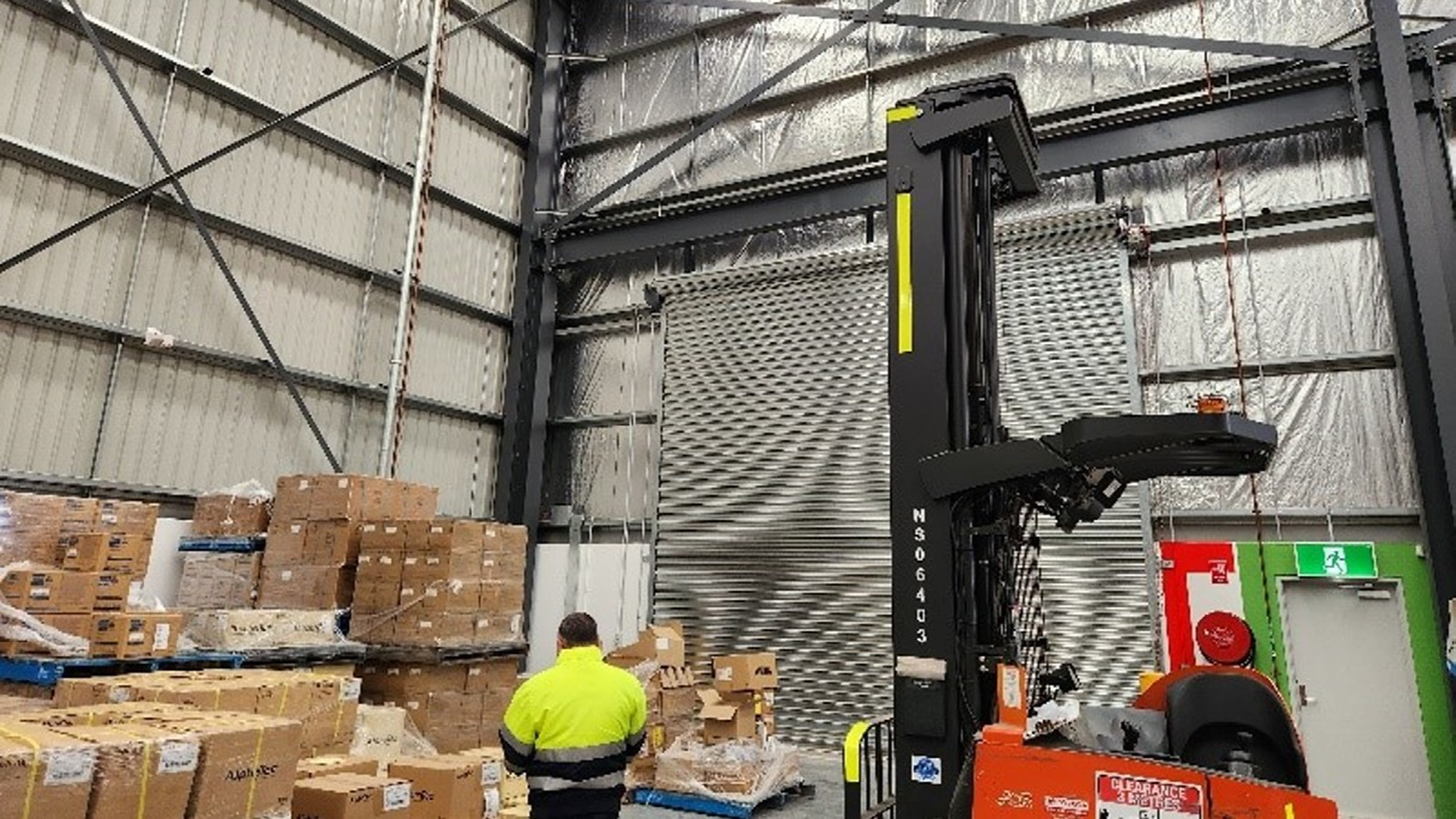 The IDIS systems installed in each Yusen Logistics warehouse are NDAA compliant, a multi award-winning standard that upholds industry-best performance to ensure the area under surveillance has the best technology to stay safe. For Yusen Logistics, this means that their IDIS installation ensures their stock, perimeters, walkways, and entrances are constantly visible which results in having a robust, anti-vandal surveillance system.
The installed IDIS cameras in particular enables Yusen Logistics to manage OH&S through 24/7 surveillance and record incidents such as accidents, slips, unsafe or inappropriate actions and other events.