Results and Benefits
An up-to-date camera system making continuous surveillance easy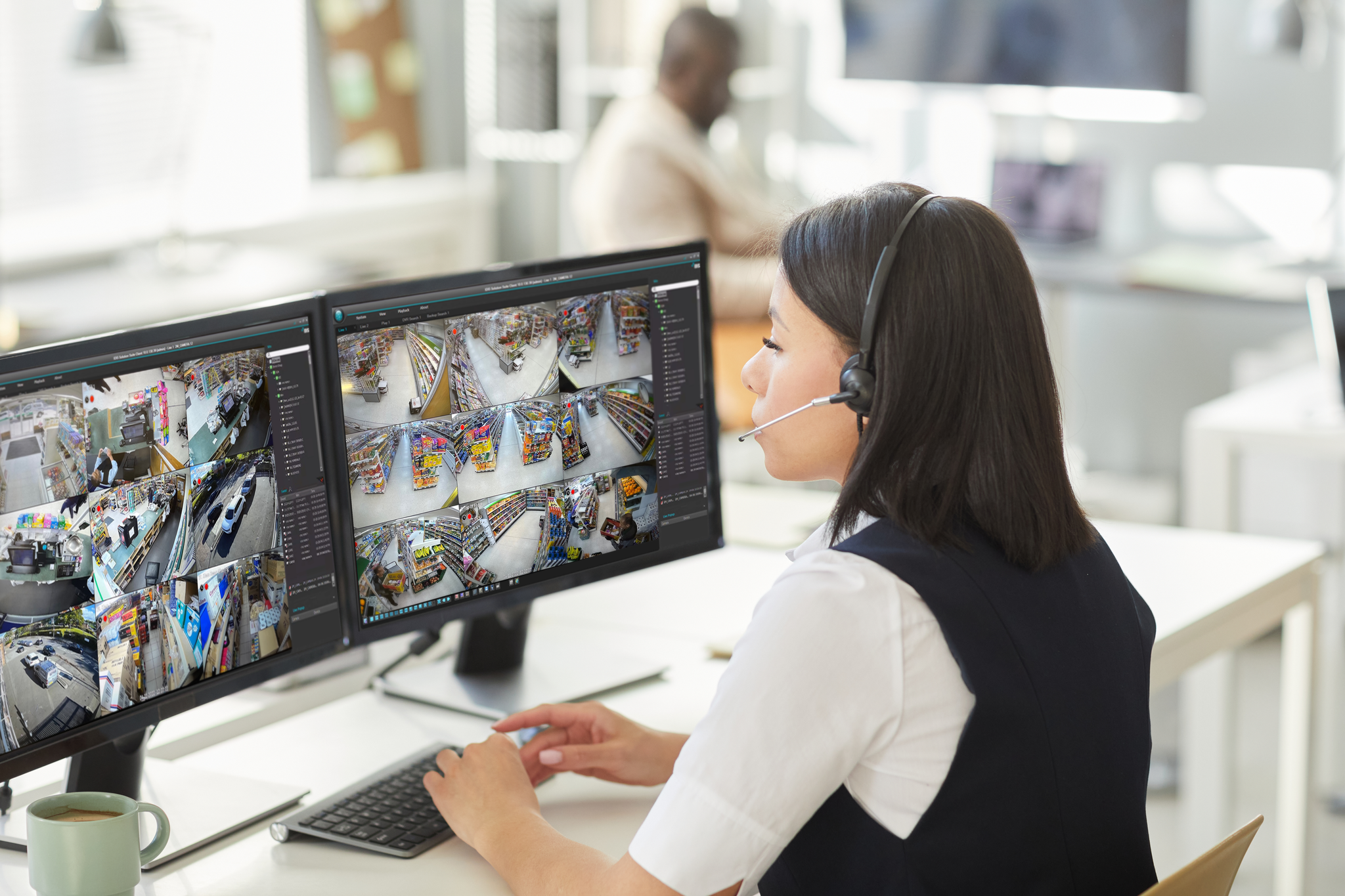 The upgraded network CCTV system delivered by IDIS and CL Security is as easy to use as the classic analogue solution it replaces yet offers a powerful and rich set of features and functions. It provides enhanced, high-definition coverage of the complete store and gives the reassurance of a full, easy-to-search video record of events. Above all, it's the perfect solution for constant real-time monitoring.
The level of attempted thefts and nuisance activity has fallen, and regular customers have commented favourably on the upgraded system, noting the clear images on the HD spot-monitor at the checkout. Kabir Hussein uses the IDIS Mobile Plus app to check on the system real-time, and review footage, when he's away from the store – and the app's audio capability allows him to communicate with colleagues via the spot monitor's speaker, to alert them to anything that needs attention.
The new video solution is also futureproof making easy to adapt and offers 2M's great value, with a low maintenance burden, and no maintenance licenses or device connection costs.
"After extensive research in the market I was convinced that IDIS and CL Security had the best retail CCTV solution – easy to use, with great image quality. It's now helping us in running our busy store efficiently, multi-tasking, and preventing thefts."
Kabir Hussein
Owner,
2M's Convenience Store