Results and Benefits
IDIS and Apex partnership ensures successful project completion as promised
The upgraded CCTV system delivered by Apex provides superior protection of school facilities out-of-hours, helping to prevent vandalism and anti-social behaviour. Comprehensive, reliable video recording is supporting the senior leadership team in upholding high standards day to day. Any incidents can be reviewed quickly and reliably, with early resolution preventing problems from escalating.
IDIS Smart Failover technology ensures no loss of data in the event of an NVR-camera disconnect, or network instability. SD cards in the cameras temporarily record and automatically transfer data to NVRs after recovery, ensuring a full record of events.
In the future, despite the age of the school's buildings, the video system will be easy to expand and adapt, with additional cameras added, or camera positions changed. The system also offers the best value, with a low maintenance burden and no hidden costs such as licensing fees.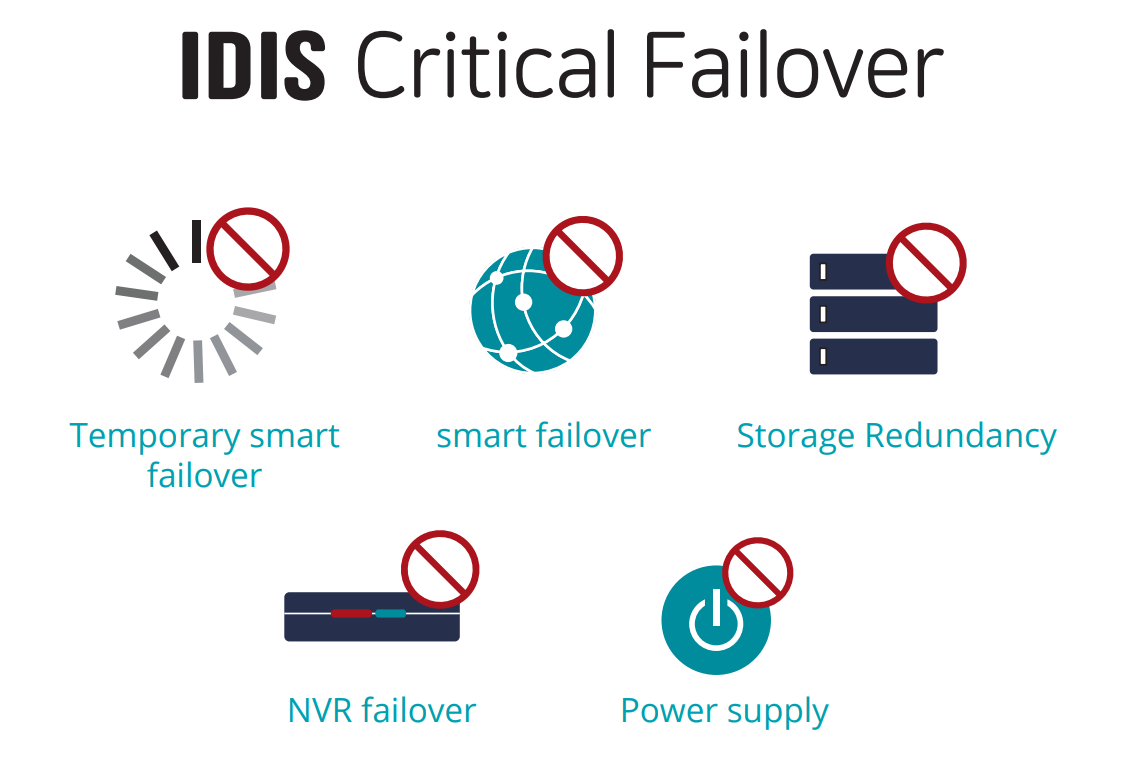 "Despite the infrastructure challenges at this site, Apex delivered a full system upgrade on time without any major disruptions or delays. Our new IDIS solution has given us reliable, comprehensive CCTV coverage, and it's proving easy to use. It's the ideal solution for our school."
Jonathan Lowe 
Director of ICT & Operations,
Wade Deacon Trust