Challenges
Upgrading video for more secure and efficient remote operations
Chubb worked in partnership with IDIS Belgium to set up a test location and proof-of-concept using IDIS Solution Suite VMS and a range of IDIS cameras. Priorities for the new solution included:
• User-friendly technology with excellent real-time image display and no latency.
• Remote viewing at two locations – an operating center in Zaventem, Belgium, and a control room in Maastricht, the Netherlands.
• Pin-sharp image quality 24/7 in varied lighting conditions.
• Interoperability to reduce waste by retaining existing third-party cameras.
• Futureproofing and scalability, for best lifecycle value and sustainability long term.
• Hassle-free migration path, with a responsive supplier partnership.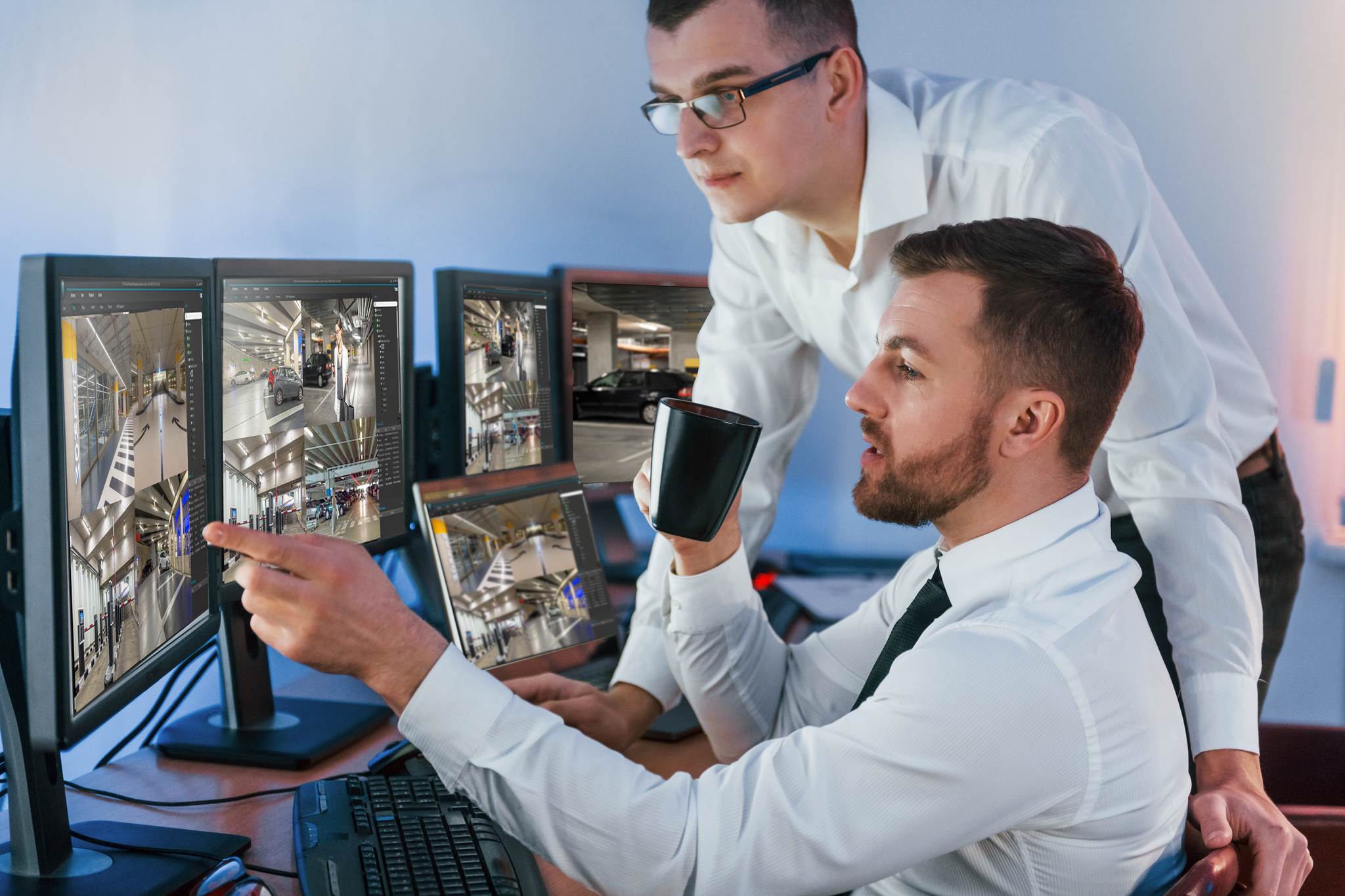 In Maastricht, where all car park cameras are centrally managed, the IDIS VMS would need to integrate with Q-Park's umbrella management system, Flinq, for seamless control of functions such as intercoms. Out-of-hours, the video system also needed to be monitored at the Belgium control center.