Challenges
Modern Technology for A Historic Stadium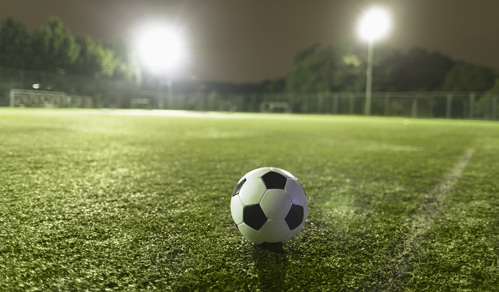 The stadium, Operations Manager, Jeroen Koopmans, evaluated several camera systems and sought a professional partner for the installation and maintenance. Energa from Venlo, which had been a trusted technology partner for over 25 years, and loyal sponsor of the club, was selected for the project. Energa, with its tagline "Friend in installation technology", consists of a team of fifty engineers specializing in total electrical and security technology solutions for a range of sectors including critical national infrastructure applications. John Deenen of Energa joined forces with Theo Freericks of IDIS Nederland BV to listen carefully to all the parties involved to jointly design a solution that would meet all requirements.
The primary function of the new surveillance system would need to monitor safety and security both around and inside the stadium, including a clear view of the stands, with the ability to effectively observe, assess, and verify incidents. The new surveillance system also had to meet the core requirements:
• Sharp image quality to clearly recognize and identify people and incidents
• Real-time image display on multiple screens without stuttering images or latency
• Fast image retrieval for rapid identification of persons or events of interest
• A user-friendly interface, futureproof and expandable solution.
In addition, the Energa team would need to overcome the challenges posed by the existing infrastructure and stadium layout to deploy fiber optic cabling and power the system.