Solution
IDIS ISS Expert VMS makes cameras easy to operate, with flexible viewing options
In an on-site proof-of-concept demonstration, IDIS Solution Suite (ISS) Expert quickly registered all the mix of cameras and devices, including third-party DVRs, two Dell recorders, various analogue HD cameras, and a 3x3 meter video wall. This seamless integration allowed streamlined control, which was not possible with the old VMS, with improved ease of-use and full functionality for all the cameras, regardless of the brand. It was agreed that ASBU security controllers would test the IDIS VMS for a month, however after the first week its advantages were clear, and they stopped using their old system completely.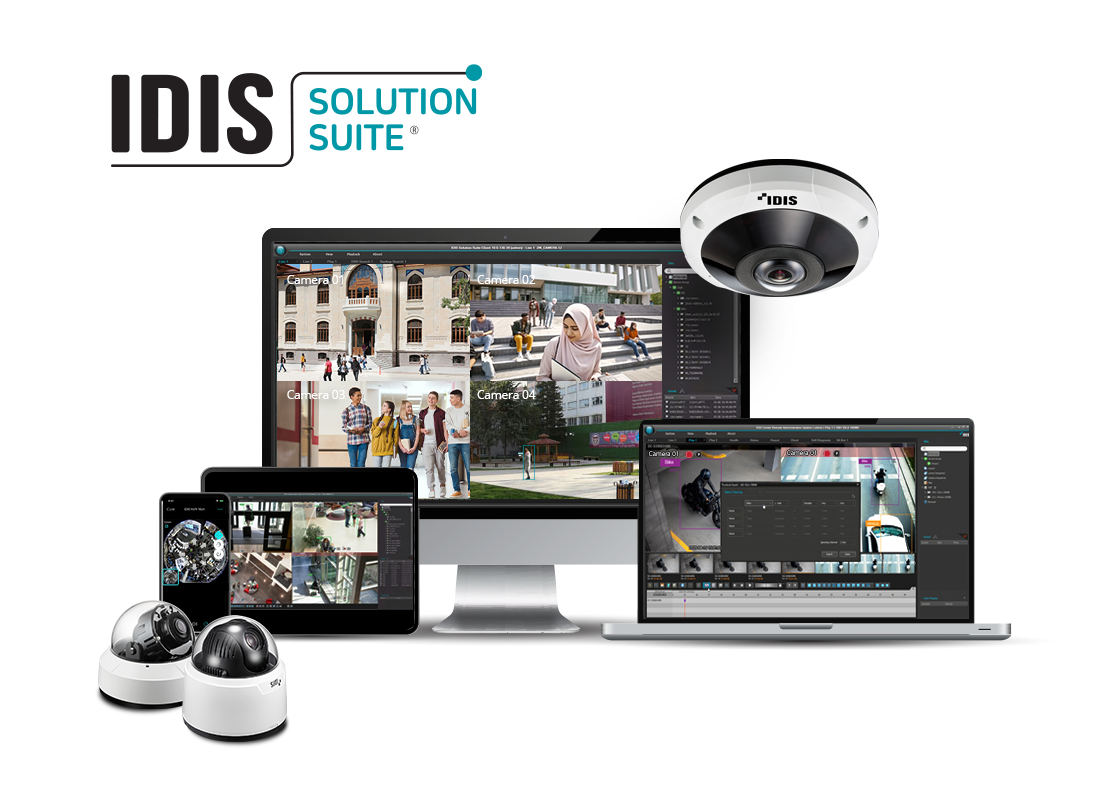 ISS Expert makes it easy for ASBU security staff to control the system from their workstations as well as the video wall, with browser features allowing the university's fire system to display on the same screen. IDIS MapVue is also being added, with a schematic showing the locations of the cameras, to improve domain awareness and make navigational playback faster and easier.
In the next phase of the project, two renovated accommodation buildings will also be monitored, with IDIS cameras including 12MP Fisheyes, mini-PTZs, and domes being installed. These are ideal for the historic setting, where the ceiling heights are up to 9 meters and where full coverage with HD image capture is needed, with minimal structural modifications.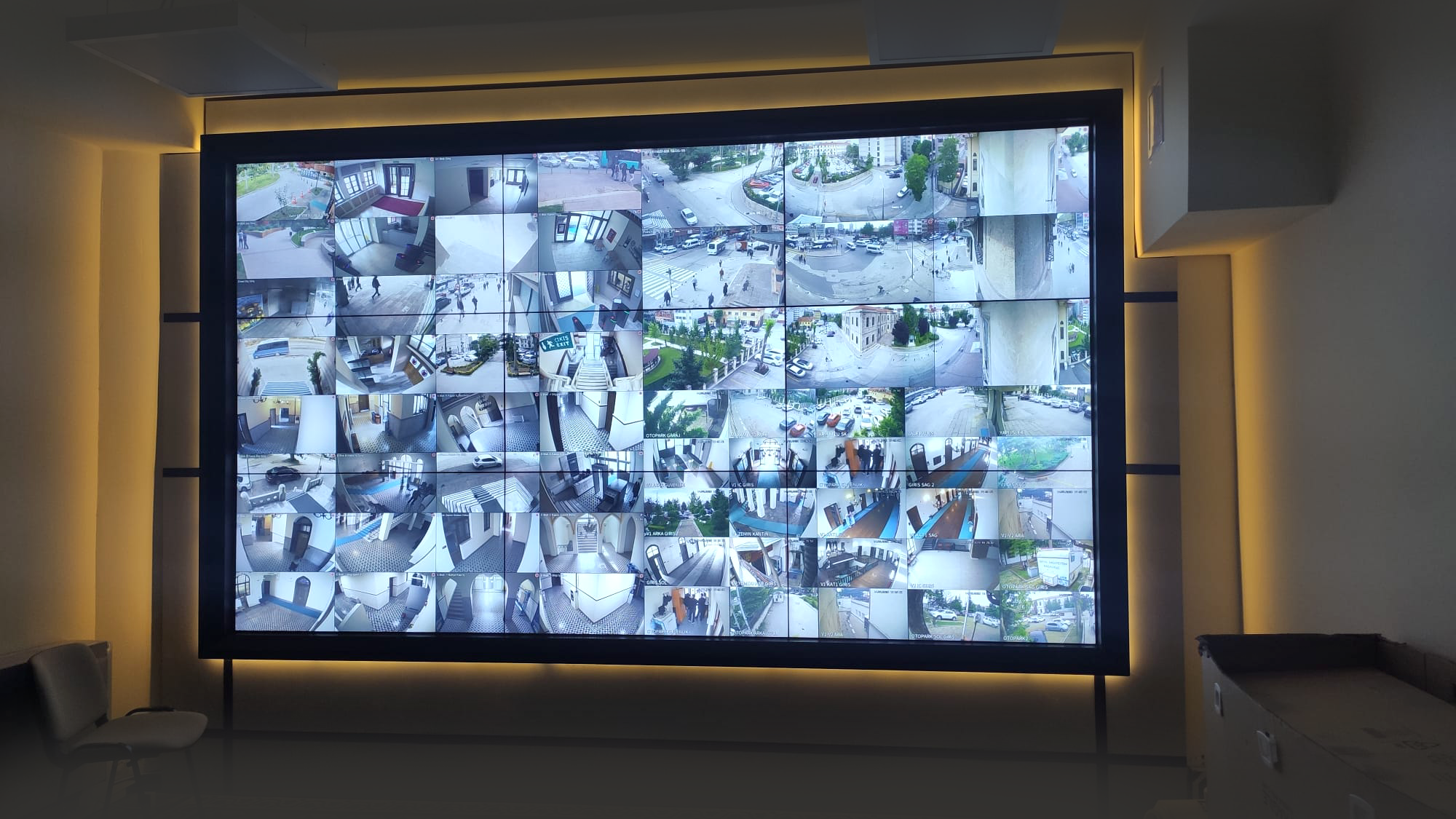 To save bandwidth and reduce the storage burden, cameras in corridors, the basement, and other key areas have been set to record only when motion is detected, using a combination of IDIS Motion Adaptive Transmission (MAP), and ONVIF motion detection.