Results and Benefits
Solution transforms ability to manage and analyze multiple dispersed outlets
After a two-month proof-of-concept project exceeded expectations, Secom was awarded a two-year contract to implement the IDIS solution across the full network of 260 Yves Rocher stores in Türkiye, starting with 100 outlets in Istanbul and other cities.
The automated people counting and heatmapping capability provided by the IDIS AI Box replaces a stand-alone system which required manual collection and analysis of data.
The DV-1304 with its at-a-glance dashboard transforms the company's ability to understand the sales performance of each store, measured against peaks and troughs of customer flow. This is allowing managers to improve decision making around store openings and closures, staffing levels and staff incentives.
The IDIS solution has a comparable cost to the system it replaced, thanks to a low maintenance burden and no upfront or ongoing licensing fees. Yet crucially, it's reducing shrinkage while delivering significantly more functionality, including options to integrate with Yves Rocher's ERP software NEBİM to unlock further applications and value in the future.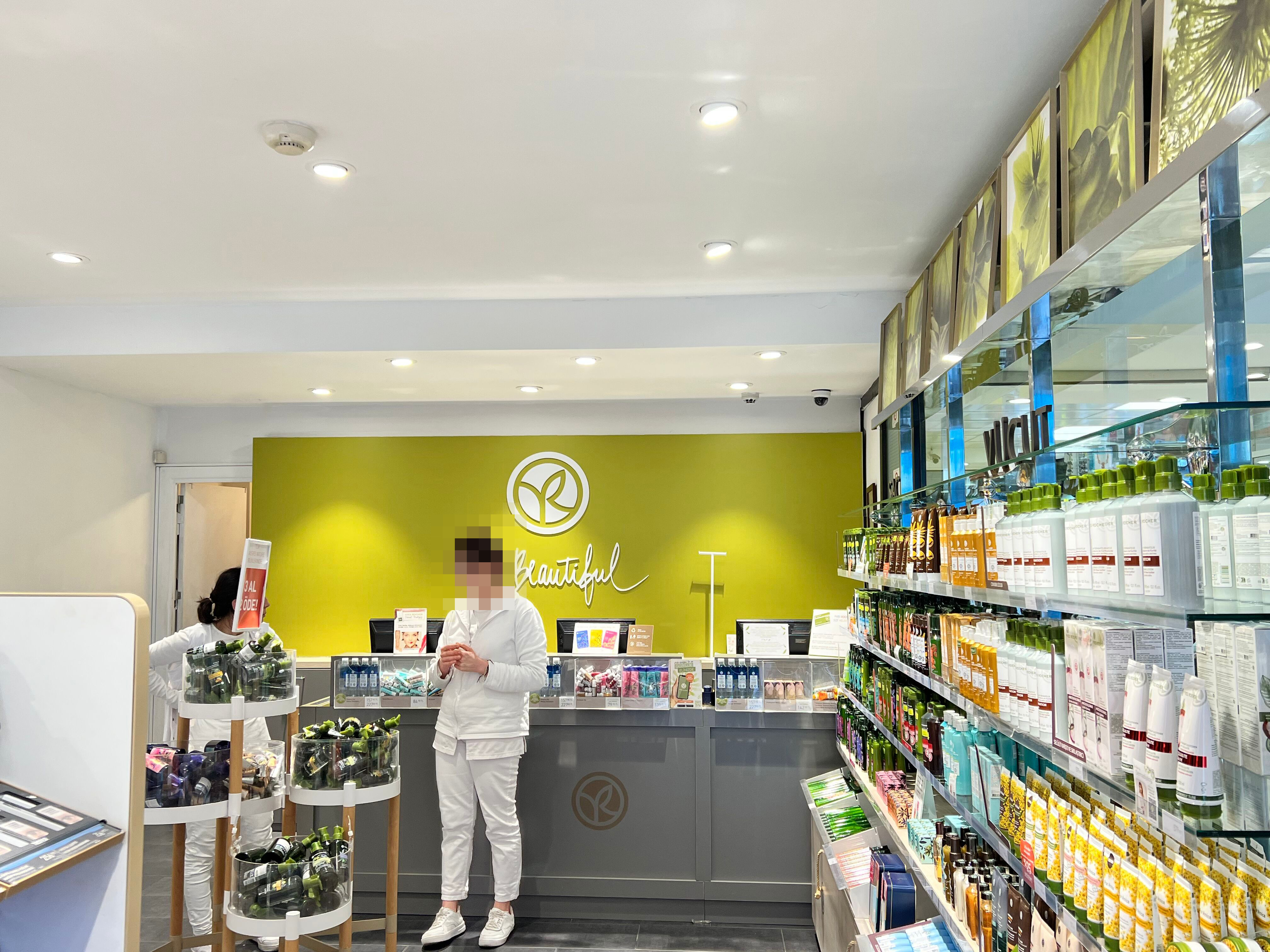 "Yves Rocher's global success is built on outstanding customer service, focused management, and operational efficiency. Our new, advanced video and analytics solution from IDIS now gives us an exciting foundation for further innovation."
Can Egemen Yalçın
IT Manager,
Yves Rocher