Solution
1000 camera IDIS DirectIP solution is key to meeting the challenge of rapid project delivery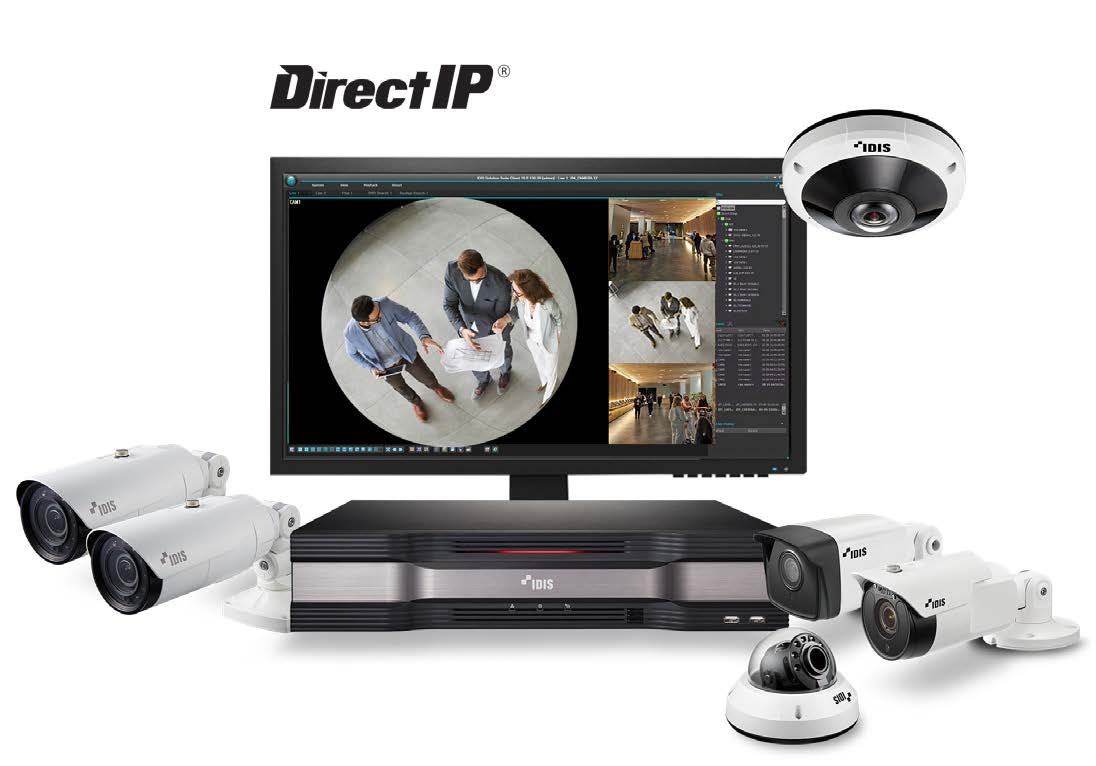 IDIS DirectIP® was key to meeting the challenge, with its promise of true, plug-and-play connectivity, and immediate, seamless interoperability of IP cameras, NVRs, and network accessories. Using a trusted, single-source vendor for all system elements makes it simple to plan, price, and deliver projects, avoiding unexpected costs and last-minute component incompatibilities. 
The hotel's new system comprises 413 x full HD IR dome cameras, offering crisp and clear image capture even in low-light, including up to 20m distances in darkness; and 40 x 5MP IR Super Fisheye Compact cameras, replacing multiple conventional fixed lens cameras and allowing the most efficient wide-area scene coverage of the hotel's communal areas, with IDIS' patented Smart UX Control allowing smooth dewarping and multiple display modes, as well as IR image capture at distances up to 15m. In addition, 14 HD IR bullet cameras, with IR image capture up to 30m, were installed to cover key locations including entrances, exteriors, and back-of-house areas including loading bays and stock rooms.
At the heart of the solution, making extended image storage affordable, are 10 x DirectIP 8300 Series 4K NVRs, which support RAID 1, 5, 10 and are expandable up to 240TB using eSATA storage.
Operated with IDIS Center VMS, the solution ensures affordable storage, faster footage review, and powerful live monitoring with no perceivable latency, making controlling the system more comfortable and efficient.