Results and Benefits
Failing system transformed into powerful seamless solution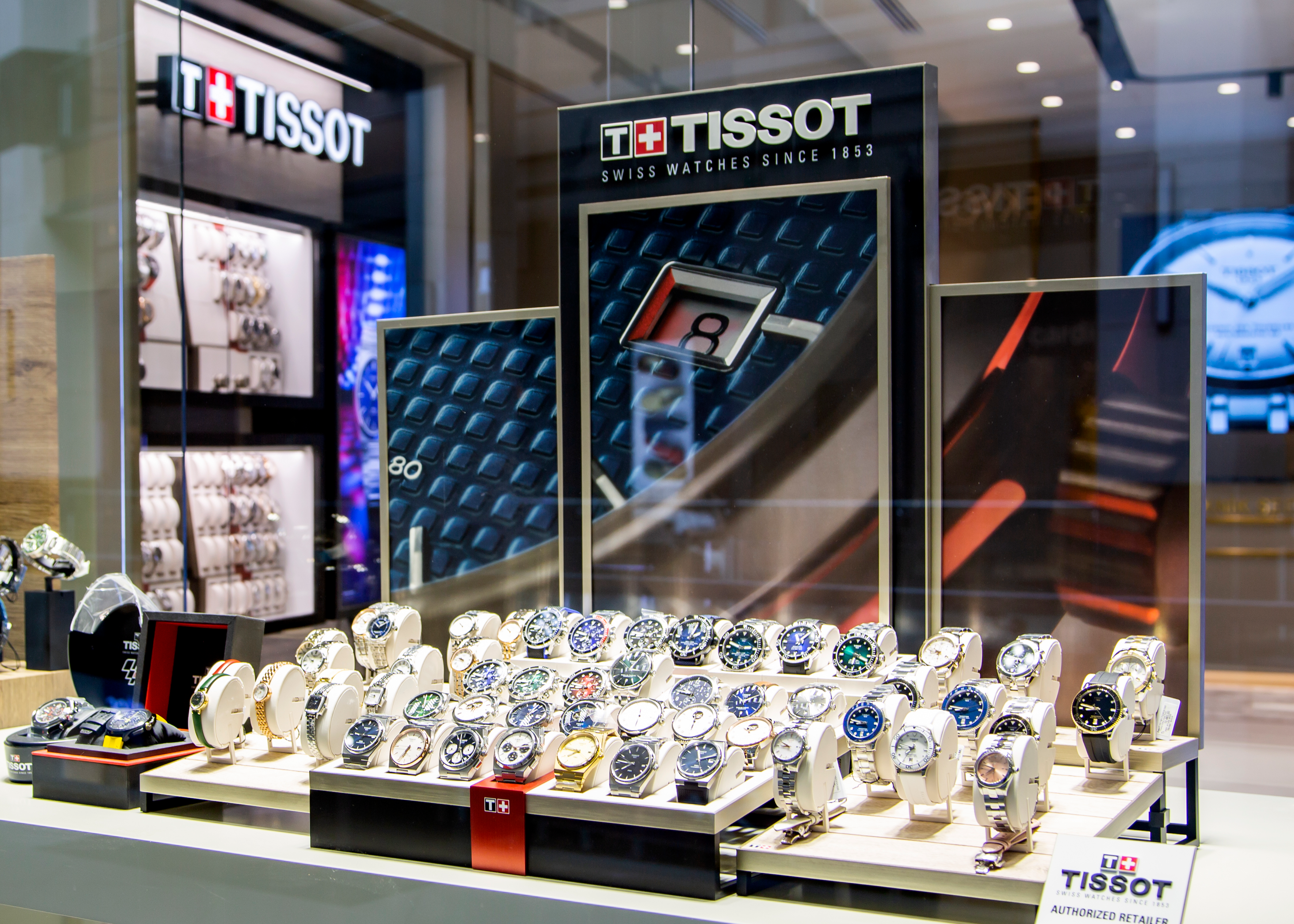 The end-to-end IDIS DirectIP solution - with rapid installation, low maintenance burden, and easy operation – proved its value in the first eight stores, and will now be adopted across the full Konyalı Saat estate, currently exceeding 50 stores.
The automated people counting and heatmapping capability provided by the IDIS AI Box replaces a stand-alone system which required manual collection and analysis of data. The DV-1304 with its at-a-glance dashboard has transformed the company's ability to understand the sales performance of each store, measured against peaks and troughs of customer flow.
As the IDIS solution is expanded to cover each new store, more essential video analytics data, including people counting metrics, will be transmitted via IDIS Solution Suite, and collected in a Microsoft SQL Server for sharing with a retail ERP solution. This will allow the Konyalı Saat to analyse sales turnover and visitor numbers by day, month, and week, making it possible to accurately evaluate store performance, marketing campaigns, product management and staff efficiency more accurately than ever before.
"We have been deeply impressed with every aspect of the IDIS solution, from the quality and performance of the fisheye cameras to the added value provided by the AI Retail Box and simple integration of video data with our POS. IDIS technology is perfectly suited to the demands of high-end retail environments."
Yunus Bürge
Information Technology Manager,
Konyalı Saat