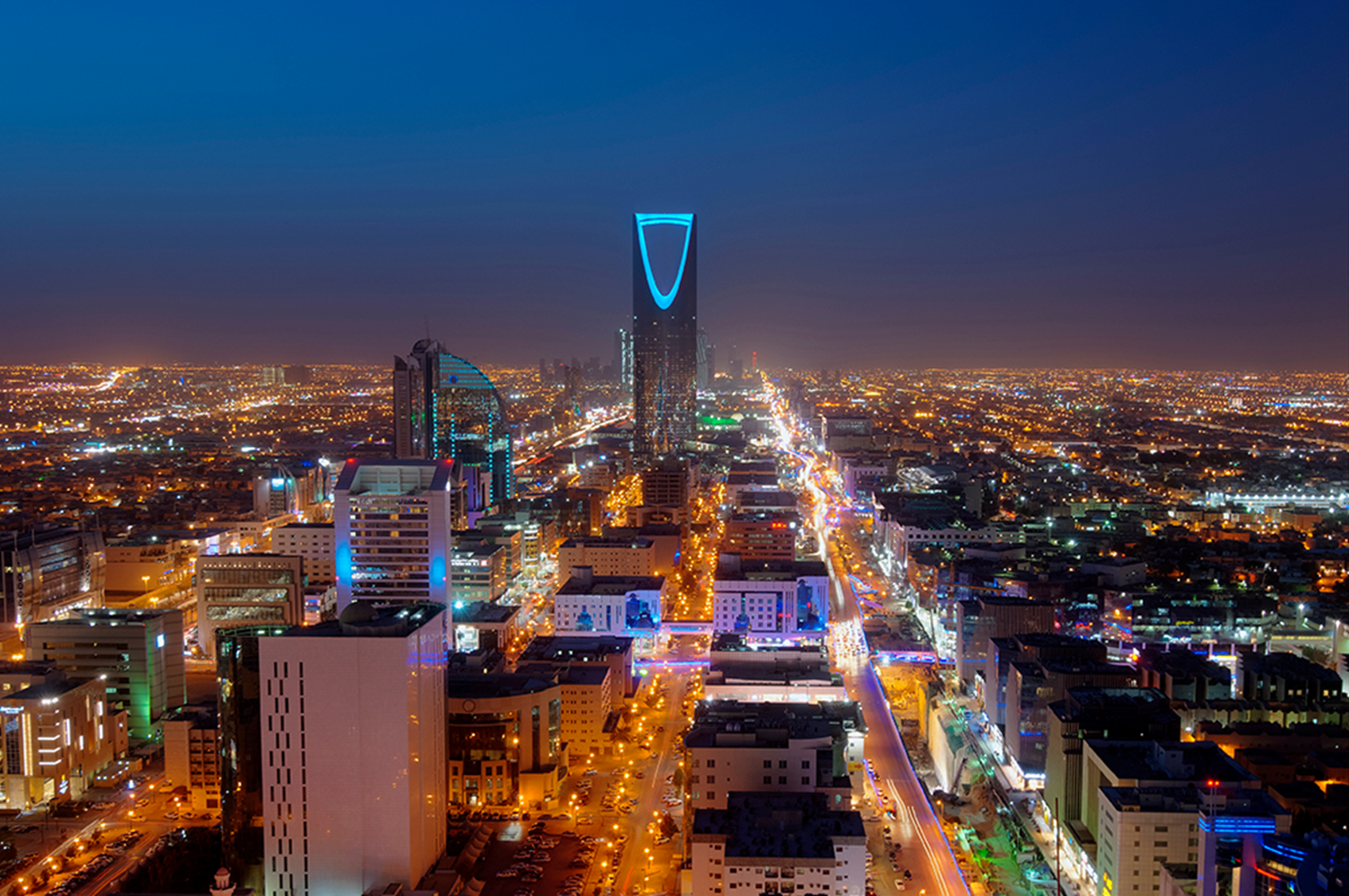 Harry Kwon, General Manager, IDIS Middle East & Africa
With Intersec postponed, Expo 2020 delayed until October 2021, and Middle East economies facing huge disruption, some security professionals are feeling pessimistic. But you don't have to look far to see some promising oases of growth, writes Kwon, general manager for IDIS MEA.
The immediate impact of the COVID-19 on the region was the drop off in global demand for oil and continued low prices due to rising coronavirus cases around the world. This has not only affected the oil rich gulf states but adjacent countries that rely on income from their resource-rich neighbours. For example, Egypt exports little oil itself but has historically benefited from remittances from its citizens who work in oil producing countries.
Diversification and reform
As a result, the region is having to face (and perhaps for some countries sooner than expected) the inevitable transition away from reliance on oil. Increasingly, scientists are warning that there may be as little as five years left to prevent irreversible global over-heating, and those less cautious are clear that significant progress in cutting carbon emissions will need to be well underway within ten years.
Yet the transition in the short-term is going to be challenging, not only due low oil prices but the other negative impacts of COVID-19. The drop-off in international tourism and business travel, is hitting many sectors, including retail, hospitality, events and all the support services and suppliers that rely on them.
Yet, against this sobering backdrop, there are some big positives. Many Arab countries already have ambitious diversification programs in the pipeline, with plans to harness the private sector, cut subsidies, provide employment opportunities for women, and invest in greener solutions.
Handled correctly, these will undoubtedly lead to economies that are better balanced, more resilient, less stressed, less at risk of conflict - and above all, for the first time, truly sustainable. And this is being embraced by a young and increasingly well-educated and tech-savvy population.
Despite economic woes, there is a continued and positive momentum in favour of the right kind of infrastructure development, and the continued pursuit of enabling technologies. Ambitions to create smarter, more digitally connected, technologically confident cities should be seen in this context.
The region's shining beacon of diversification and reform is Crown Prince Mohammed bin Salman bin Abdulaziz Al Saud Saudi Arabia's Vision 2030, funded by both the private sector and through government investment and improved services. This aim is not only to diversify the economy, but crucially to deliver opportunities for sustained economic activity even in the face of the current crisis. Substantial overseas investment and well-informed and decisive directives from government authorities is already creating new flourishing sectors in tech, hospitality and finance. And crucially, it's enabling all citizens including marginalized communities and lower income families to thrive, which is set to deliver continued benefits to many future generations.
Yet OPEC's decision to cut oil prices to stabilize global stock markets and the impact of COVID-19, left many assuming Vision 2030 was hampered. Yet it is worth remembering that in 2019, Saudi Aramco was the world's biggest company by market value and the most profitable. According to Bloomberg, Aramco's 2019 income was equal to that of Apple, Samsung, and Exxon Mobil combined.
And in the last few weeks the oil giant, has announced the discovery of two natural gas fields. While not green energy, burning gas for electricity generation is far cleaner than burning petroleum products and opens up new construction and engineering projects, which will bring opportunities for the security industry.
Aramco already has a gas development program that is on track to attract as much as US$150 billion in investment over the next decade, so this new discovery will speed up the switch to cleaner energy for domestic consumption and by building up reserves will drive significant additional revenue from the export of gas overseas.
Combined with plans to reduce Aramco's capital expenditure, this keeps the Kingdom's plan on track to invest around $1 trillion in the country's non-hydrocarbon sector over the next 15 years, with landmark projects including Neom, the Red Sea Project, Qiddiya Entertainment City, King Abdullah Financial District and Amaala. Many social and urban development projects are also planned, such as the Sakani housing program, and expansion of transportation networks, for example the $22.5 billion Riyadh Metro and Riyadh Rapid Bus Transit System
Smart Cities and AI
All of this, points to a commitment to driving development with smart tech – and that approach has been further reinforced by the pandemic experience. In Riyadh, for example, swift action to curb the spread of COVID was effective in part thanks to digital health initiatives, including the use of apps for contact-tracing, medical consultations, and at-home medication deliveries.
It has shown how adopting smart city technologies, including tracking apps and data analytics that improve real-time monitoring of essential services, can help suppress infections and allow economic activity to continue. The result is improved resilience and protection against future shocks and threats, which is good news for the security that is well-positioned to capitalise.
Smart city projects will encompass video tech including surveillance, intelligent analytics and other security and safety IoT devices offered by security manufacturers. They also come at a time when organisations and urban planners are looking for security tech that will offer them a futureproof AI platform and one that will allow them continually improve productivity and operational efficiency and benefit from big data intelligence.
What is perhaps most positive for the security industry is PwC's latest Middle East survey. It found that impact of COVID-19 has compelled many businesses to address issues around inadequate technology. As the region comes out of lockdown, and indeed the COVID-era, the majority of those surveyed realise the need to digitise functions and operations with Artificial Intelligence (AI) and machine learning.
Video tech vendors, including IDIS, have long extolled the benefits of Intelligent Video Analytics (IVA) and these findings back up what we're seeing in terms of demand. With solutions now more affordable, easier to implement and use, and delivering up to 98% accuracy, businesses are now ready to adopt a deep learning platform to transform security operations by eliminating many manual tasks through the use of AI-assisted alarms and notifications to events and threats, as well as turning video data into actionable intelligence. Not only does IVA powered by deep learning algorithms increase situational awareness, it acts as a force multiplier for operational efficiency.
In the shorter-term the focus is on getting business and tourism back on track and building consumer and visitor confidence, particularly ahead of Dubai Expo 2020 next year. To help, we need look no further than the raft of video tech solutions that support reopening and return to work strategies as well as enforce hygiene practices.
AI is now being used to monitor occupancy and crowd density in hotels and leisure facilities; it is accurately counting people in and out of malls, stores, and other buildings; and it is supporting adherence to social distancing and mask wearing requirements. Not only does it eliminate the need to hire in additional security officers, it also relieves pressure on frontline staff to focus on delivering the world-class service that Dubai and the other is renowned for.
These advanced video tech solutions can make a difference right now, by solving some of the immediate challenges facing key sectors of the economy. And they will certainly play an important role in longer term transformation of the region.