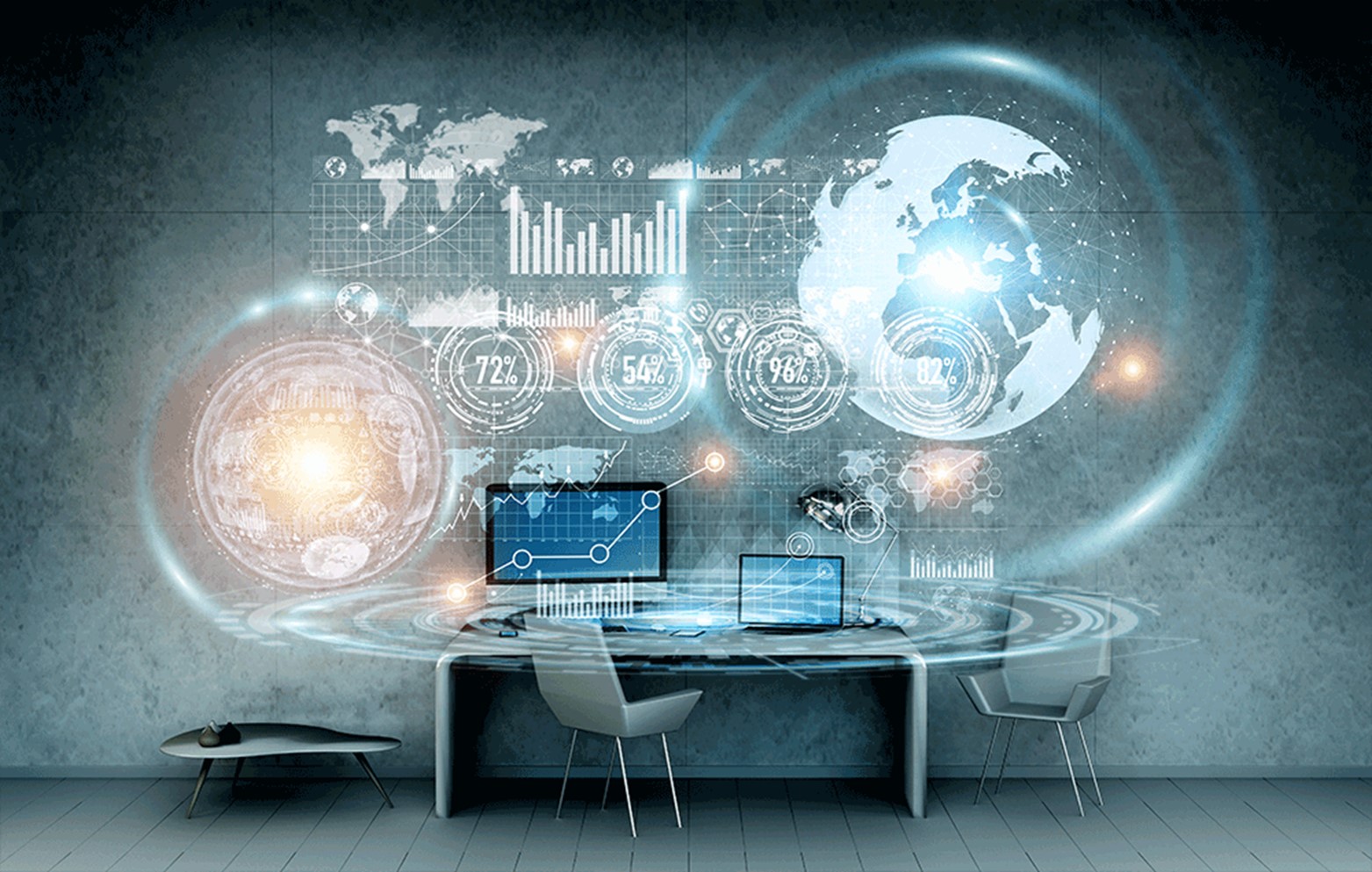 Jamie Barnfield, Senior Sales Director, IDIS Europe
Workplaces need to work better for everybody who uses them.
Yes, there is great enthusiasm for premises to re-open, and yes there is pent up demand from employees who are desperate to escape from months of home lockdowns.
Spring is arriving, and we all want life to return.
But there's nervousness too. For the first time many employees have discovered that homeworking has benefits – from reduced costs and hassles commuting, to better work-life balance - and understandably they are concerned to keep those benefits.
Employers have been impressed too, not least by the savings achieved through premises shutdowns and reductions. So now both employers and employees are looking at the way ahead, and wondering what is the right balance.
Which – for security and FM managers - means there will be more pressure to make sure premises are well run, attractive, welcoming, and safe.
Building and workspace redesigns
This new emphasis is being increasingly understood and acted upon. We see many examples of building entrances, lobbies and floorspaces being redesigned to reduce human-to-human and human-to-surface hygiene risks.
Security and facilities managers are familiar now with the importance of occupancy and social distancing monitoring, with the goal of improving safety and security for users. The good news is that many existing technologies can be deployed affordably and quickly to achieve both.
This will be important, as the longer-term future of facilities and workspaces is harder to predict.
For example, modern open plan offices that were originally designed (or refurbished) to encourage interaction and innovation between staff now feature screens to separate workers instead. Many shared workspaces also have floor stickers to encourage social distancing. Water coolers once purposely positioned to encourage spontaneous cross-departmental conversation will likely be out of favour for some time to come.
Similarly, narrow corridors leading to the toilets – where spontaneous conversations would have been expected just a year ago – may now look less inviting to people used to social distancing. Hot desking that was popular for floating staff may now either need regular sanitization, or be phased out because of new hygiene awareness.
Some larger corporations went further to encourage collaboration and develop deeper relationships by encouraging staff to stay in at their places of work for longer. For example, facilities and campuses incorporated small banking facilities and convenience stores, open space dining areas with food stations and salad bars, well-known coffee outlets, and onsite gyms that also offered a range of fitness classes. All these amenities meant extended time onsite with colleagues, and in turn maximised the ROI of corporate facilities.
Today many of those amenities, at least in the short term, will be difficult to manage or simply unfeasible to keep operational due to social distancing and occupancy controls.
And multi-purpose developments, many still at construction phase in city centres, also followed this trend, making it less expensive for large enterprises to run their own facilities. Instead, it let them offer premium floorspace to multiple organisations and allowed them to disperse operations from centralised premises and campuses across various locations, often closer to customers.
They, too, incorporate gyms and give tenants choices for breakfast and lunch, with communal spaces indoors and out for staff to take breaks, as well as evening socialising opportunities with a choice restaurants and bars all in the same building or plaza.
How will things change going forward? There are lots of variables at play here.
When it comes to making workplaces work harder, the latest AI video combined with access control solutions can help. They can give security and facilities managers the hour-by-hour and day- to-day insights down to team and desk level, to help them really understand how their facilities and workspaces are being used.
Demonstrating longer term value
To help – and to modernise security at the same time - systems integrators can now demonstrate to executive management that there is exciting value to be gained by looking beyond just short term back-to-work strategies or basic compliance with COVID-secure regulations.
Organisations can modernise by adopting security tech that delivers clear ROI over legacy and siloed systems. And they can opt for solutions that score better on total cost of ownership.
AI video, with its ability to provide actionable, granular data, will play well here. It provides actionable insights, for example with easy people counting functions and heatmapping for occupancy monitoring, with data available both in real time and through review of recorded activity and trends. And it can be integrated with access control and visitor management technologies to provide a complete overview of how buildings and sites are being used by employees, contractors, and visitors.
Furthermore, executive teams will be more than familiar with the advantages and value of big data analysis. They will have seen similar technologies delivering competitive-edge benefits and cost savings across other areas of their businesses.
If security and facilities managers are to deliver continued ROI on buildings and floor spaces, they will need harder working technologies, including AI solutions that give them the intelligence to drive greater efficiency and productivity.
This approach will put them in a much stronger position when it comes to understanding long term changes in the way staff use buildings, offices, and desk spaces. And it will support wider corporate decision-making around re-designs, adding more meeting rooms, or completely changing estates and moving away from traditional centralised facilities and campuses to hub and spoke or dispersed models.
In other words, it will help show the way ahead.