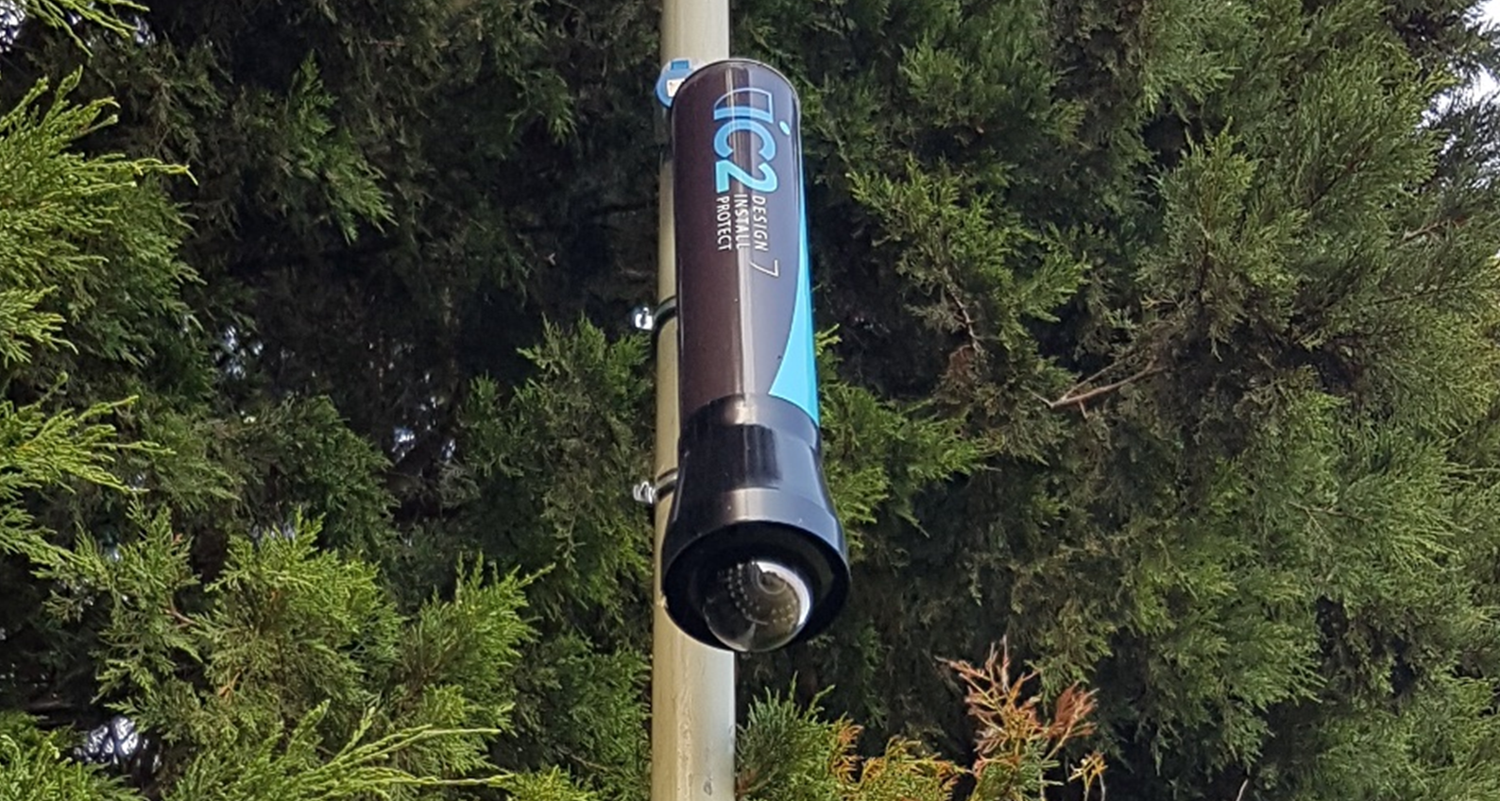 Jamie Barnfield, Senior Sales Director, IDIS Europe
Last summer saw a spate of illegal raves, reminiscent of those back the 1990s. There have been reports of excessive drinking and illicit drug taking in public spaces and private grounds, for example supermarket car parks. It's hardly surprising if people have become frustrated by the continued lack social activity, by economic hardship, or by the monotony of home working that offers little in the way of human engagement.
And with uncertainty around the new coronavirus variants that have been emerging, for young people the prospect of returning to the packed bars, nightclubs and music venues still seems some way off.
To an extent the pandemic has also changed the criminal landscape.
Last summer, with more people at home, there was a decline in burglaries. But more drug and sex offences were reported. This summer, as lockdowns are eased, things could change again. We will almost certainly see more protests and demonstrations, relating to a range of causes.
For local authorities and housing associations looking to manage these changing risks the latest IP surveillance solutions now provide a good way forward, and allow coordination with the police and local businesses.
Advances in wide area surveillance, using HD and UHD cameras equipped with powerful zoom and light enhancing capability, can enable better remote monitoring, greater situational awareness, and more effective interventions. In some cases, this might mean that police hold back avoid heavy-handed tactics that could trigger an escalation; in other cases it can help them to act more decisively and quickly if violence or criminality is taking place.
Council monitoring teams, working alongside the police, can identify problem behaviour, for example tracking known drug dealers, or people they suspect to be carrying weapons, and gather evidence at distances of up to 200 metres. The latest PTZs can also auto-track likely troublemakers, and provide early warning if alcohol is being consumed by large groups, again allowing control room operators to direct police to target intervention appropriately.
Similarly, ANPR can be used to identify suspect vehicles that are often involved in public disorder offences and antisocial behaviour, as well as cars and vans parked close to illegal raves - including those of the organisers. Police can check registration numbers and identify the registered owners allowing them issue section 59 warning notices, call owners to provide witness statements, and seize vehicles to prevent repeat offending.
The ability now to use the two-way audio found on most IP cameras - or easily integrate video with temporary or fixed PA systems - lets control room operators issue verbal warnings and crowd safety advice. Automated and pre-recorded messages can also be used, as they often are at transport hubs to remind passengers to take care of their possessions and to be alert for suspicious packages.
Advances in analytics, and their increasing affordability, also makes video useful for these purposes, giving even smaller and medium-size local authorities the sort of capabilities that were once the preserve of well-resourced, big city control rooms.
Functions such as object and intrusion detection can alert operators if a group or individual - or an object such as a vehicle or bike - breaches a virtual line that is protecting a building or specific street. Where demonstrations are taking place, these automated tools can help with monitoring that pre-agreed routes are being stuck to.
Today's network solutions are more efficient to operate. Even when round-the-clock live monitoring is not possible, high-definition surveillance combined with AI-enabled analytics allows early warnings to be triggered - in the event of crowds gathering for example - with alerts pushed to designated security staff and council officials via mobile devices. This also opens up the option to use third party monitoring centres to enhance public safety and ensure timely police or other emergency responses, particularly out of hours.
IP surveillance solutions are much less expensive to implement and run than they used to be. Expensive civil works can now usually be avoided, using cost-effective wireless system when there is no fixed network available. This is a practical solution even for high-definition video thanks to compression standards such as H.265 and specialist compression technologies that ensures next to no latency.
It means there's no need to wait for 5G or to be held back by the high costs of pushing video data over 3G/4G networks, which is why many smaller town and parish councils switched off their upgraded systems.
And crucially, in locations where there has already been investment in CCTV, the ability to mix and match IP with analogue allows extensive legacy video infrastructure to be retained and incorporated into new and more capable solutions, again without expensive and disruptive civil works.
And these new tools are not just of benefit to public authorities. This is also a good time for town centre businesses to review their external surveillance capability. Having more effective and affordable video will not only let these businesses alert staff or customers sooner if problems arise, it will also provide vital video evidence in the event of vandalism or theft, to support both insurance claims and prosecutions.