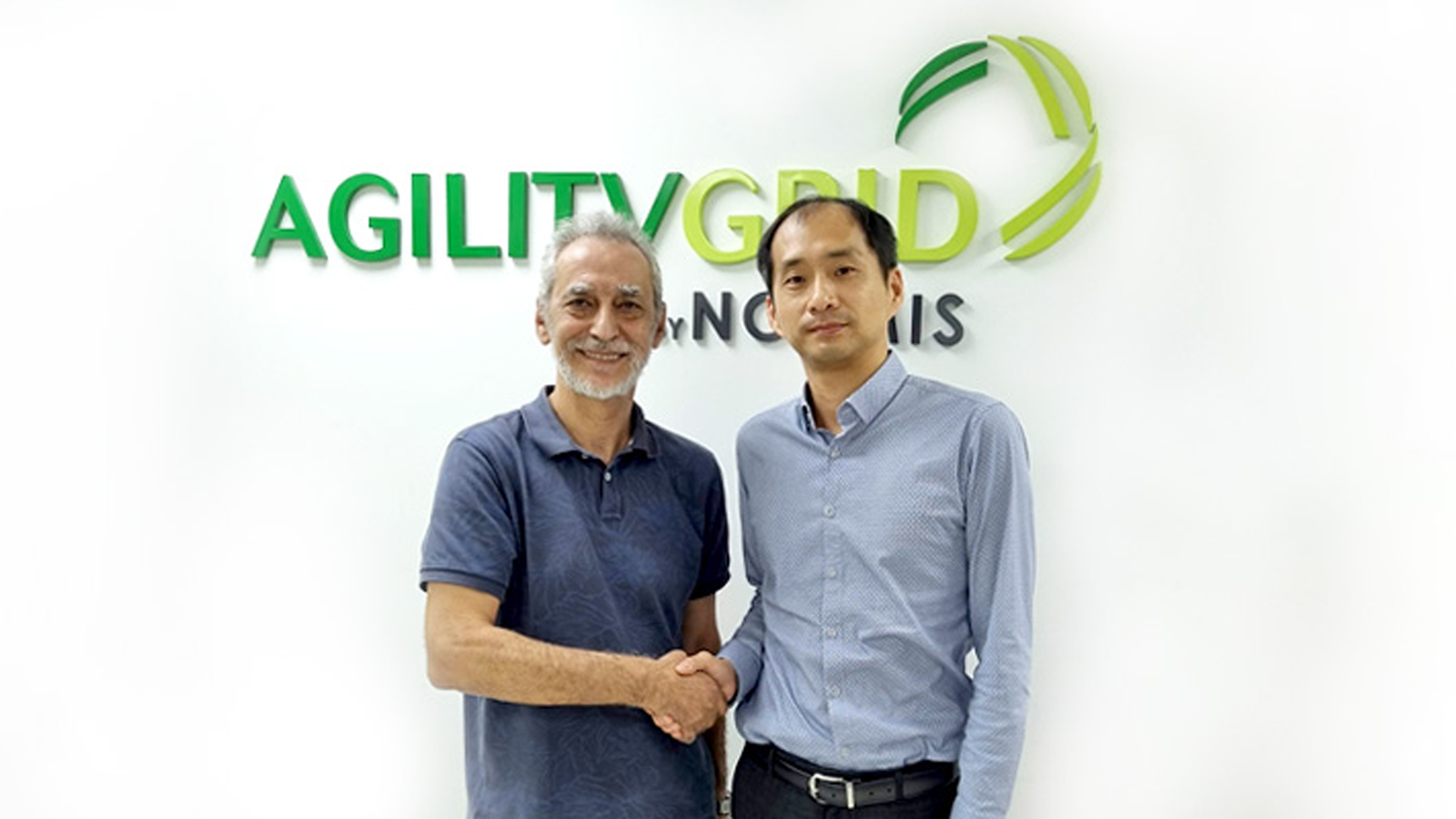 IDIS's comprehensive line-up of video security solutions now available to Agility Grid's customers in the region
IDIS, the largest manufacturer of trusted South Korean-made video tech and Agility Grid, a value-add distributor, have announced a new Middle East and Africa distribution agreement.
The partnership will see IDIS's full suite of video security solutions made available to Agility Grid's wide range of customers, operating in a variety of vertical markets, including law enforcement, transportation, banking, retail, and hospitality.
Agility Grid's network of systems integrators will benefit from IDIS's comprehensive line-up of end-to-end solutions, including network cameras, NVRs, VMS and AI-powered video analytics, are delivering robust and cost-effective video security and intelligence for organisations around the globe. The simple plug-and-play and seamless connectivity of IDIS DirectIP saves time and money during installation and maintenance. Users will also have a choice of cost-free or modular and enterprise-class VMS suiting applications of any size, delivering on the IDIS promise of an industry leading low total cost of ownership.
Since 2010, Agility Grid has operated over 20 countries in the Middle East and Africa and offers high-performance network security solutions and fully integrated enterprise hardware, as well as a range of professional services including system design, training, and technical support.
Commenting on the partnership, Dennis Choi, General Manager, IDIS Middle East and Africa said: "IDIS has enjoyed significant and continued success in the MEA region with major project wins in banking, retail, education, and government. We are delighted to be partnering with Agility Grid, with a customer base that will benefit from proven and trusted Korean-made technology and will provide integrators with everything they need to design and install network, end-to-end video solutions. This partnership is a strategic step forward and both companies are perfectly positioned to enjoy mutual growth that is key to the success of the IDIS partner program."
Ahmed Mehdaoui, General Manager of Agility Grid added: "The IDIS product portfolio matches the requirements of many of our systems integrators, offering a range of easy-to-deploy video solutions, ideal for multiple vertical sectors that are increasingly looking for end-to-end, video surveillance and analytics that deliver a rapid return on investment. The IDIS ethos of providing trusted, reliable hardware and software also aligns with our own core values and we look forward to a long and successful relationship."