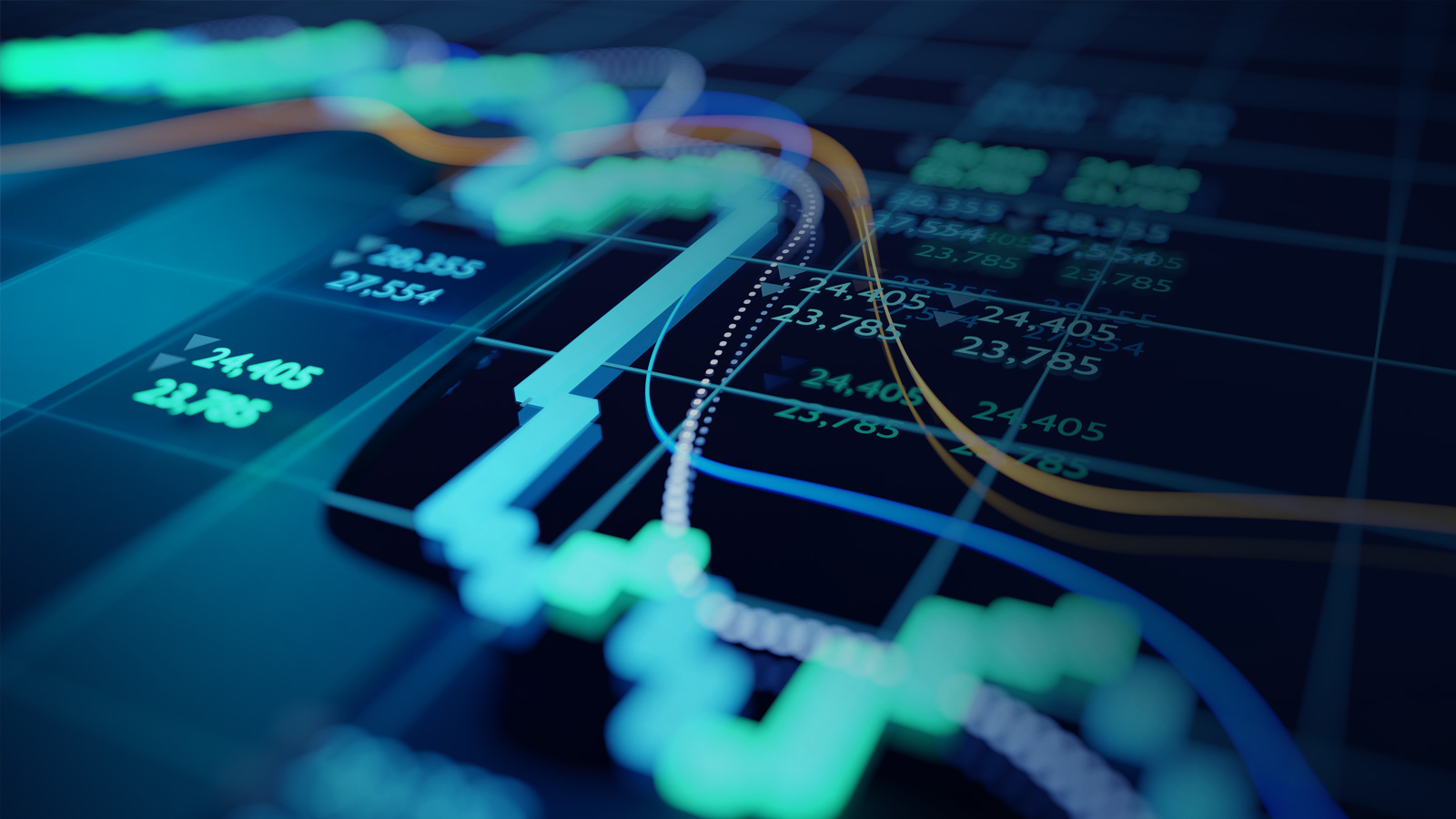 Jason Burrows, Sales Director, IDIS America
US small- to mid-businesses are feeling the effects of labor shortages according to the National Federation of Independent Businesses. Unlike larger enterprises, smaller, independent businesses - such as retailers, hotels, bars and restaurants, gyms, pharmacies, and commercial office-based organizations - don't have the cash flow to significantly increase wages or offer signing-on bonuses.
So, it's not surprising that they are becoming more cautious. Many are seeing supply chain disruption and inflation increasing their costs, while their customers are less inclined to spend.
And high gas prices - over $5 a gallon - will impact employees directly, making it more expensive for them to commute. That will put pressure on businesses by making it harder to attract new employees and retain existing ones.
At the same time, SMEs are operating against a backdrop of the age-old problem of shrink; and while violent crime may have fallen compared to the 1990s, the murder rate has risen sharply, spreading outside of inner cities and into suburban areas. According to the United States FBI's latest 2020 statistics, property crime including theft is also rising. A reported 921,505 aggravated assaults made that the most common offense.
While more recent figures are not yet available, 24/7 rolling news and politicized claims that crime is on a continued upward trend, can add a sense of urgency for business owners looking to strengthen safety and security. However, they will also be mindful of economic headwinds and keen to focus on best value. This means they are open to evaluating security tech that offers new ways to reduce costs. If they can make a relatively small investment that will improve efficiency without impacting the quality of the product or service they provide, so much the better.
Video systems that use NVRs for recording and storage score highly on all three counts.
The value of NVR-based, end-to-end video solutions
The need for reliable and affordable video surveillance solutions is clearer than ever and this is one area where businesses can quickly make significant savings. In sectors such as retail and hospitality, video is being deployed to reduce shrink, increase operational efficiency, and ease pressure on busy staff. NVR-based surveillance is delivering not just cost-effective, secure video storage but a wide range of additional functions.
On the question of cost, it's important to remember that storage makes up the lion's share of a typical surveillance system's TCO (Total Cost of Ownership).
There are significant lifecycle cost advantages for NVR-based solutions compared with cloud-based offerings. VSaaS solutions, for example, usually come with upfront equipment, installation, and commissioning costs as well as annual license fees typically from two, five, through to even ten. This effectively locks customers in with customers limited to 30-day edge storage.
Over time the costs mount, as businesses expand, add more cameras, open more sites, or adopt additional analytics functions.
For users who need to retain video for longer periods, for compliance, or for operational reasons, cloud storage becomes prohibitive. Yes, on-prem storage can still account for most of the upfront equipment costs, especially for higher-channel systems, but it's still far more cost-effective to add additional hard drives and NVRs than pay for increased cloud storage on top of licensing fees.
The most robust and compliant foundation for any surveillance operation
Today's NVRs feature powerful Pentaplex operation providing simultaneous live, record, playback, backup, and remote operation. They are the most robust and cost-effective foundation for any scale of surveillance operation and prove particularly cost-effective for SMEs. Ranges can extend from compact 4-channel models through to enterprise-PC servers that come pre-loaded with enterprise-class VMS that support up to 256 Full-HD streams
A 32-channel NVR configured for a 32-camera system will meet the demands of most small- to mid-sized facilities, often with channels left spare so that users can quickly and simply expand their system to address new areas of concern or blind-spots that become apparent. Slightly larger facilities such as schools, offices, and specialized manufacturing sites will often opt for two 32-channel NVRs, which will cost-effectively satisfy their storage and camera requirements.
Smaller facilities such as coffee shops, boutiques, and pharmacies can take advantage of compact 4-channel NVRs that save space with wall or counter mounting. These can be matched with equally compact camera models.
It's these systems we're seeing deliver SMEs return on investment within the first year.
Well-designed NVRs benefit from the latest H.265 standard to ensure that storage and bandwidth requirements are kept to a minimum, meaning businesses can adopt Full-HD or higher definition cameras to tackle a raft of security and safety challenges, without an exponential rise in costs.
NVRs that come with additional compression technologies can mean an additional saving of up 60% compared to older H.264 systems and if operators use Motion Adaptive Transmission (MAT) on cameras covering areas with little activity they can achieve savings of up to 90%.
And better yet NDAA-compliant NVRs mean that SMEs have the assurance of a futureproof solution. Deploying NDAA-compliant surveillance kit will allow them to confidently expand into federal business activities or apply for federal loans, without the need to rip and replace equipment. At the same time, it means they are prepared for the Federal Communications Commission to publish its final ruling on the Secure Equipment Act 2021 in a couple of months, which will determine if there are to be further authorizations of Chinese surveillance equipment.
So, while the security trade media and industry events may be buzzing with cloud and VSaaS, it's NDAA-compliant NVRs that are quietly humming to keep SME's property, staff, and assets safe and secure.