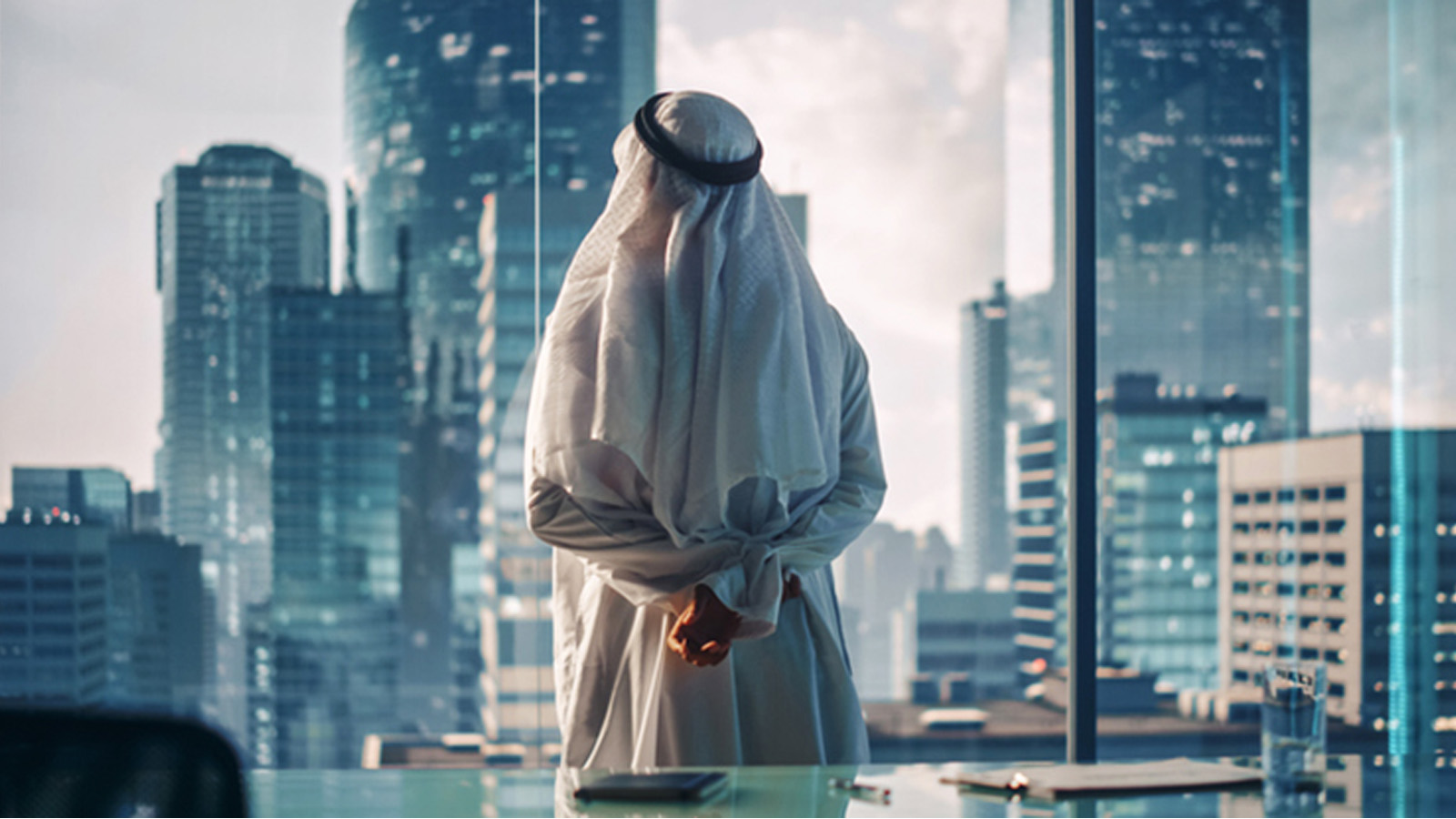 Dennis Choi, General Manager, IDIS Middle East & Africa
While the global economic outlook remains uncertain, as advanced economies grapple with inflation, labour shortages and financial market disruption, prospects across the Middle East are much more encouraging.
GCC countries in particular remain insulated by increased oil revenues, protecting many from the inflationary pressures challenging the West and parts of Asia. According to the IMF inflation in the Gulf will reach just 3.1% this year – compared to the price increases closer to double digits seen elsewhere.
And while some Middle East countries may be more affected by inflation and high commodity prices, we are seeing significant growth across a range of sectors, with demand for new and upgraded video surveillance solutions.
Outside the GCC nations, for example, we are expecting continued growth in Jordan and Turkey despite economic headwinds, as retail and e-commerce market continues to mature.
Tourists, benefiting from favourable exchange rates, continue to drive footfall in Jordan and Turkey's vibrant shopping streets and bazaars have boomed post-pandemic. And with a plethora of international international brands now entering the market, new opportunities have opened in logistics, distribution, and warehousing in order to compete with e-commerce giants and give customers the benefits of an enhanced online retail experience with high levels of stock, as well as rapid delivery.
The Middle East region overall could gain up to US$3.5trn over the next five years as a result of energy market turmoil, funds which will support continuing ambitions to diversify away from hydrocarbons.
Modernisation and regulatory compliance continue to drive growth in the thriving banking sector
Banking and finance are a key market for video technology, one where IDIS has achieved notable success. The sector is in a go-ahead mood, with exciting demand for finance to support innovation and business start-ups in emerging areas including IT, sports, creative and marketing industries, and increased demand for mortgages and personal loans.
Against this backdrop, the Saudi Arabian Monetary Authority (SAMA) set the gold standard for security in the sector when it introduced a framework in 2018, pushing financial institutions to ensure appropriate governance. To achieve compliance banks have been investing in more robust infrastructures, with better detective and preventative controls including high performance video surveillance.
Federated, dynamic video wall services are needed to improve security postures with efficient, centralised management of video security across often geographically spread and complex multi-site estates. At the same time, customers are looking for affordable end-to-end solutions that come with client software that allows staff to deal with local day-to-day events and incidents from easy-to-use client software.
Hardware that benefits from H.265 combined with additional codecs, are also helping reduce the regulatory storage burden and overcome low bandwidth conditions, particularly for remote locations. The latest high-performance compression codes are already delivering significant value in banking applications where remote and drive thru ATMs using satellite links, put data at a premium.
Optimised ATM video systems with transaction overlay combined with easy to deploy specialised pinhole, modular camera units for are also becoming an important requirement, as banks across the region upgrade to meet the latest regulatory compliance and prevent fraud, while enhancing customer safety. These applications also require robust and reliable hardware, with failover giving assurance that data will not be lost in the event of network instability or interrupted connectivity.
Banks are also looking at new applications for AI-powered analytics, for example using AI video for business intelligence to improve customer experience in branches, with automated queue monitoring and occupancy features; to detect loitering around ATMs; and to improve safety in parking areas.
Demand for flexible, AI-powered end-to-end solutions for retail
The region's retail sector remains fragmented and competitive, yet this offers many opportunities to deliver more affordable and useful video solutions, targeting not just security but improved customer service and experience.
Value and low total cost of ownership are important, particularly for those outside of landmark, destination malls that are focusing hard on improving efficiency and affordability, while having to invest to modernise as pressure grows from e-commerce giants.
As a powerful tool for cutting shrink – external and internal – video solutions often pay for themselves within a year or two. And value is also provided by the single-source, end-to-end solution model, which offers faster installation and seamless connectivity.
Retailers are also shifting from legacy analogue and IP to reduce maintenance burdens, for example with simple firmware updates, and – in a growing number of cases - with NDAA-compliance in response to pressure from international brands that want to implement uniformity across their global estates.
Retail applications demand a varied range of internal and external cameras that don't impact on the customer experience, plus robust, high-performance NVRs that will stand up to use in busy, sometimes dusty retail settings.
We are also seeing increased demand for systems that are easier for store staff to use, and that allow easy adoption of AI, through edge cameras or affordable AI box appliances, for security and safety purposes as well as in-store and customer intelligence.
Millennials drive investment in logistics and distribution hubs
Logistics and distribution are now a fast-growth sector that's being driven by new consumer habits as the region's young populations increasingly shop via apps and online. Adapting to this change, retailers and brands are developing hybrid models by linking logistics & distribution with physical stores. The retail hybrid model is driving significant growth, with stores either building their own distribution centres or partnering with outsourced logistics experts.
Video surveillance is key in these settings too: for tackling shrink; for ensuring safety and compliance in busy, higher-risk settings; and for improving efficiency.
Dynamic video walls enable compete oversight and control, with coverage of extensive areas, and integration of barcode and goods-tracking technologies to maintain stock levels and streamline operations, to support the growing demand for a hybrid model and a positive online customer experience that includes fast and on-time delivery and customer service.
For these applications a wide range of high-definition cameras are key, including high-definition fisheyes that can cover multiple loading bays, as well as bullets and PTZs that can come with IR, WDR and light enhancing tech to ensure complete coverage of 24/7 operations.
This is just a snapshot of the growth potential that IDIS is realising across the region, and developing end-to-end solutions to support customer requirements that build on our success in key vertical markets and expand into thriving new sectors over the next year.