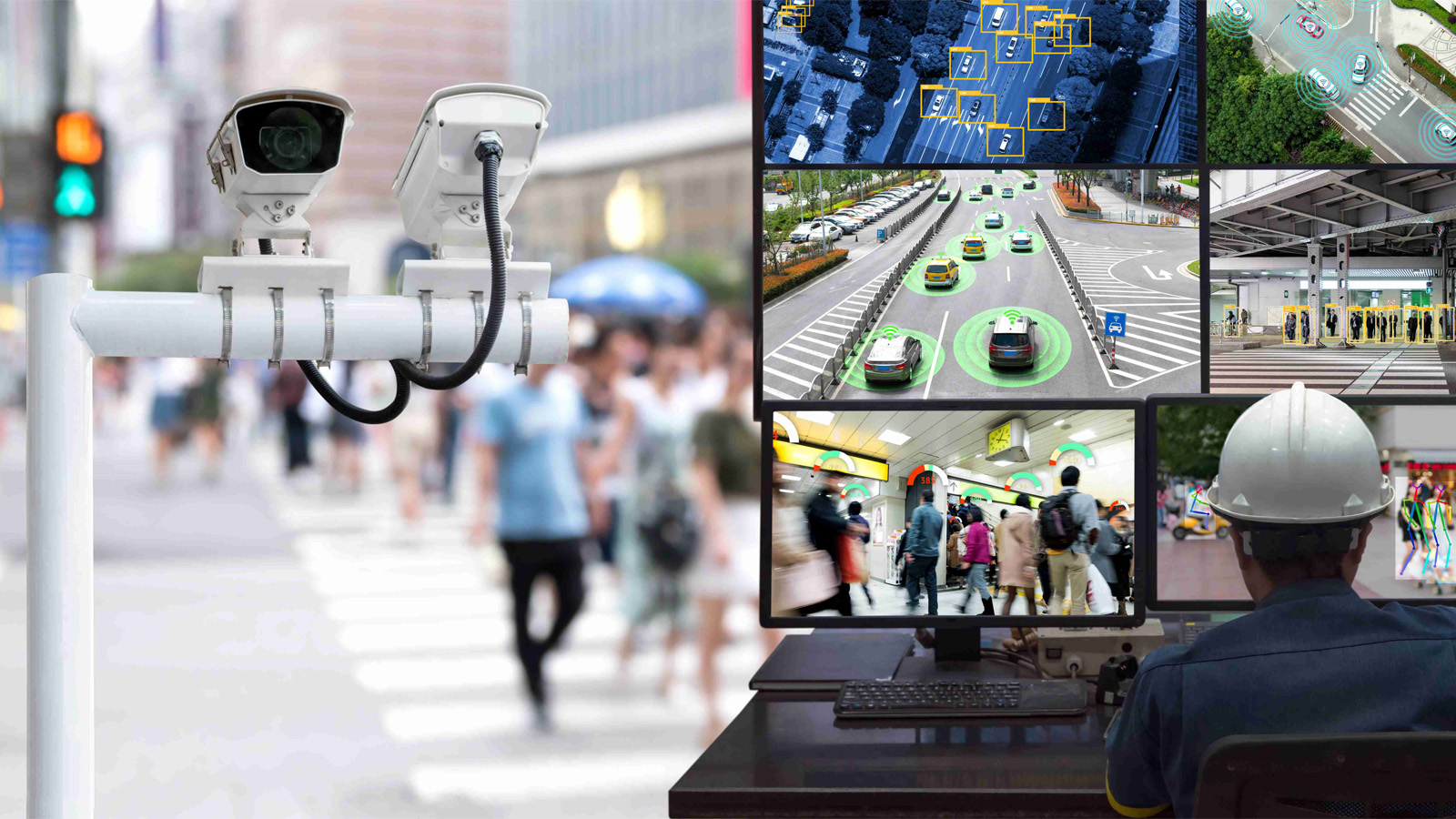 Video applications beyond security have exciting potential
Jamie Barnfield, Senior Sales Director, IDIS Europe
As deep learning video analytics become more powerful, we are seeing many new applications beyond security. End-users are finding ways to add value to surveillance systems, and these novel uses are underscoring business cases for upgrades and new installations.
From logistics and retail to banking, hospitality and critical infrastructure, the more AI video becomes embedded in operations, the more useful it is proving to be.
Wider deployment of AI video involves security managers in alliance-building across their organisations.
Through these projects they are engaging with different departments that can potentially benefit from AI – for example, the customer service directors who want to reduce queuing and waiting times; the operations directors who want to speed up deliveries or optimise staff deployment; or the marketing directors who want a better understanding of customer movements around merchandising and special promotions.
This trend aligns with a more general drive to digitisation as organisations look to achieve efficiency gains by automating and adding AI-capabilities to systems, from payroll to helplines, from delivery processing to marketing.
Here are some examples: we are seeing increased focus on health and safety across many sectors and intelligent video analytics tools such as line-cross detection linked to automated PA reminders, can provide an extra layer of protection in a wide range of settings. They are being used to enhance surveillance in locations where people are known to stray and where they are at greater risk, despite warning signs and other measures – leaning over safety barriers for example, standing close to rail platform edges, or crossing into restricted zones where heavy machinery operates.
Automated detection capability can underpin intervention by staff, including security officers, if people disregard warnings perhaps because of complacency or a lack of due attention.
We see many applications for AI-video in sterile environments: in food processing, drug manufacturing, healthcare settings, laboratories, and research facilities. In these settings tools such as mask-wearing detection are helping to enforce hygiene protocols.
In logistics settings, and manufacturing, companies face continuing pressures on supply chains, and there is much greater awareness of the need to design-in operational resilience. Digitisation, including video analytics, is one of the key enablers. And we are seeing new value being gained from existing surveillance infrastructure through affordable analytics upgrades and add-ons, as well as investment in completely new systems.
Cameras that are already in place, for security and safety surveillance, are being enhanced with AI so that they can now do new jobs and deliver additional, high value benefits.
Examples include heatmapping being used to identify and monitor bottlenecks and cold spots, and to measure areas of activity against minute-by-minute process and production schedules. This is enabling both more efficient management of operations in-the-moment, and better planning longer term as processes and resourcing are refined.
Analytics are increasingly being trusted with compliance monitoring, for example preventing fire risks from going unnoticed – fire extinguishers being removed, objects blocking exits or escape routes, or doors being propped open.
And object detection can spot when essential equipment is not in its correct place – an endless list of potential breaches that can reduce efficiency, or present safety risks. If the presence of something is critical, analytics can be used to monitor it – a fact that is increasingly understood and is leading to new applications.
In warehouses and industrial settings where safety adherence is critical, some of the most useful recent advances in video analytics include tools for fall detection. These are helping to mitigate one of the biggest risks in these settings globally:  slips, trips, and falls.
And of course, the retail sector is a significant growth area of AI deep learning tools.  We are working with retailers who are keen to leverage greater value from their existing, surveillance investments, and who want to take advantage of the business intelligence that systems can deliver when upgraded with analytics functions – insights around customer behaviour, staff interactions, point of sale efficiency etc.
For example, we are working with two major fashion brands to upgrade over seventy stores, adding exactly this kind of retail analytics functionality.
The security sector is well placed to support the digitisation trend, with tools that reduce risks, that improve efficiency, that deliver valuable data to drive competitiveness. Very often, these tools come at little additional cost because they leverage new value from existing investments. So, is a significant potential growth opportunity for systems integrators.