Results and Benefits
Low total cost of ownership and a futureproof solution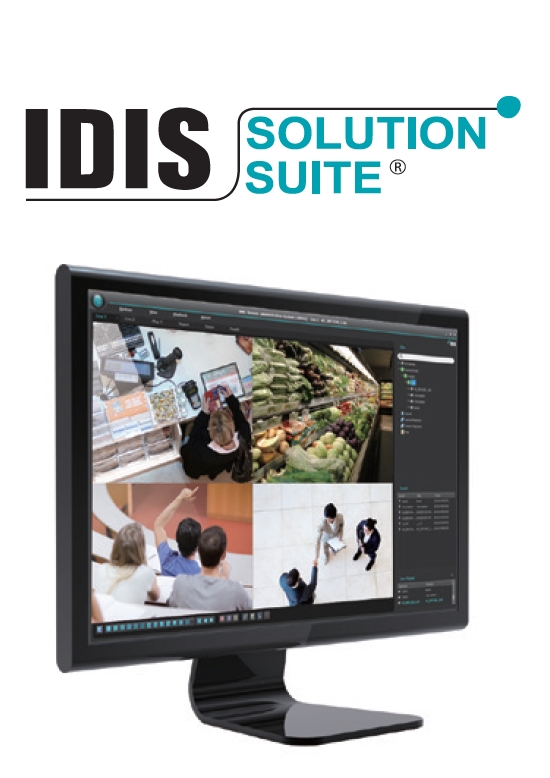 IDIS Solution Suite (ISS) control panels provide live monitoring, playback, event search, system health reports, and navigation via store layouts, allowing control room staff to troubleshoot and manage 100s of video streams and devices across multiple stores. These intuitive functions have reduced the time needed to find and export video clips from hours to minutes.
The IDIS VMS is also ensuring compliance with processes in line with Carrefour's high operating standards, which have earned the supermarket giant its exceptional customer service record. And stores already using VA in the Box are gaining new insights regarding customer behaviour, helping improve sales performance.
Carrefour is now looking to adopt IDIS Deep Learning Analytics and has contracted Ametrad to provide maintenance services.
"We have not experienced a single hard disk drive failure, a request for an NVR reset, or any gaps in footage due to a power outage. This is tangible evidence of IDIS quality, resilience, and failover technology that works. All the hardware is backed by a cost-free industry leading warranty and the ability to easily add new stores, as they come online, give Carrefour a truly low total cost of ownership."

Ahmad Shanawani
Managing Director of Ametrad Technology Services