Results and Benefits
Resident satisfaction rises with immediate results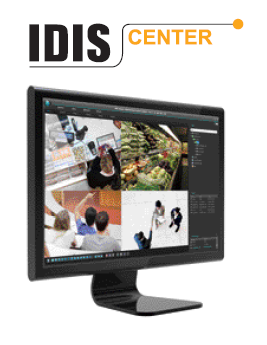 The transformed video infrastructure at Meridian South Development, Hither Green has delivered immediate results with improved detection, evidence capture and deterrence.
Within 24 hours of cameras being installed, departing tenants were recorded illegally dumping rubbish. Shortly after this, a contractor working at the site reported that tools had been stolen – in both cases, high definition evidence of the crime was captured and passed to the police. In fact, thanks to the design of the system, and the easy-to-use VMS controls, security staff were able to retrieve footage of the incident itself, along with a full video trail of the thief moving across the estate before and afterwards. This really proved there are no blind-spots.

Word has now spread about how effective the new monitoring system is, and residents are delighted by their more attractive, welcoming, and secure environment.
"The support we had from IDIS was second to none and the technology works exactly as promised. We are now looking at many more IDIS projects with the same customer and others."

Wayne Wharton
Security Sales Manager, H&K Security