Solution
Cost-effective VMS and highly accurate deep-learning analytics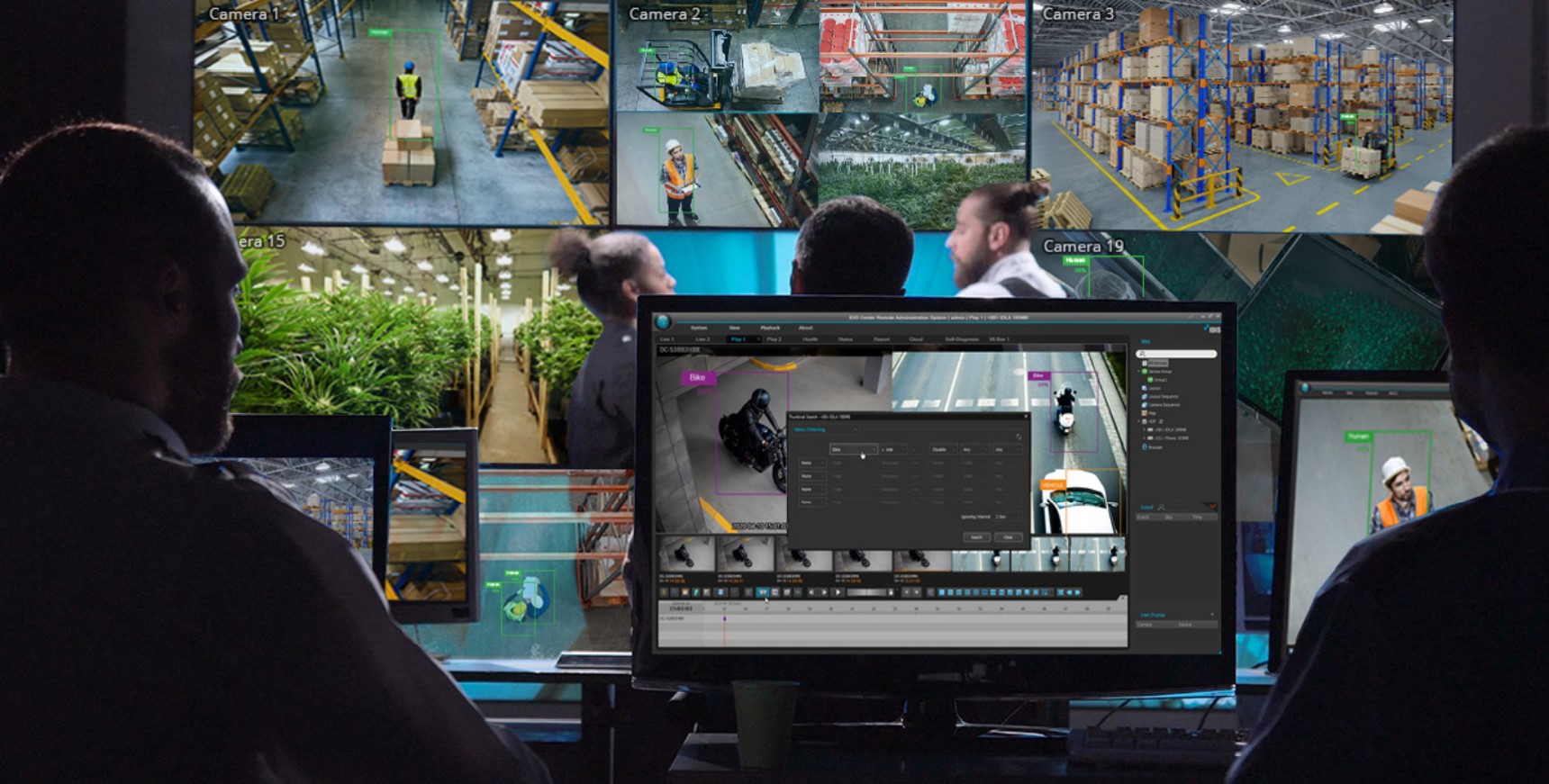 Cite identified IDIS Solutions Suite (ISS) VMS, with IDIS Deep Learning Analytics, as the best foundation for its monitoring services, along with modules for federated architecture to manage an unlimited number of customer sites, multi-layered failover, and video wall services. The ISS video wall gives VMI's security operatives comprehensive visual awareness, and it lets them smoothly handle multi-task operations from a single intuitive interface. Increased automation allows the company to meet every customer's standard operating procedures, compliance needs, and operational requirements, on a site-by-site basis.
The VMI team is helped by highly accurate deep-learning powered line-cross detection, loitering detection, and object detection, all of which are much less prone to being triggered by harmless environmental factors than traditional analytics. Instead of continual attention and mental stamina being needed to focus on multiple camera streams, Cite's system operators now only need to view a single customer video feed, and decide on what action to take, when a real event or threat occurs.
Reducing the workload, IDIS Deep Learning Analytics handles the 24/7 vigilance, leaving operators to focus on what they are best at: delivering a more tailored, responsive, and impressive customer service.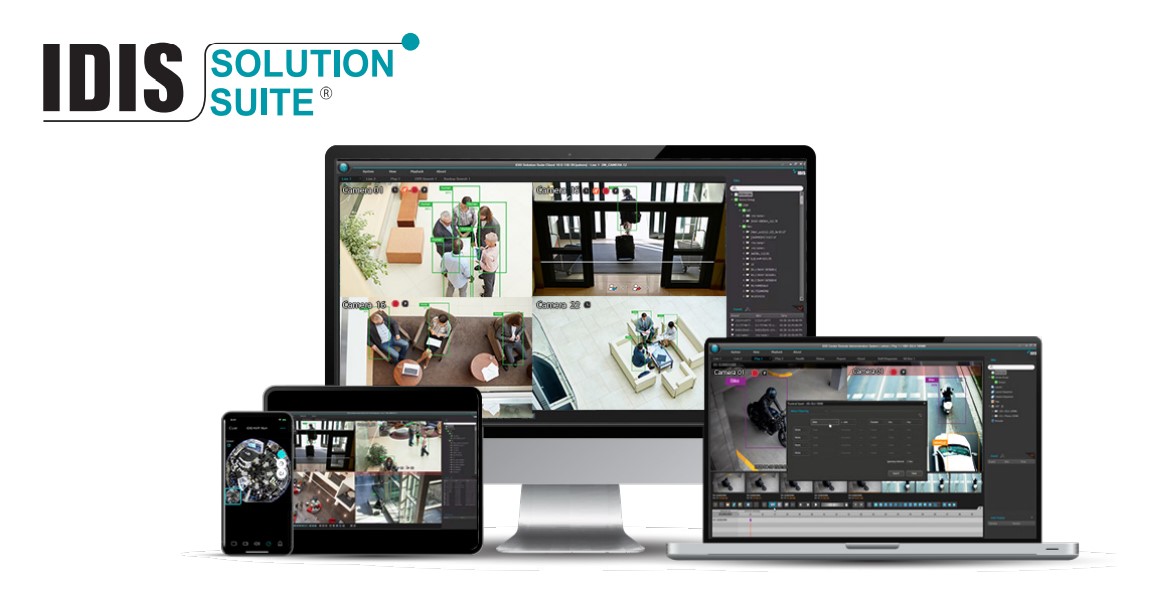 VMI's customers have the flexibility to mix and match NDAA-compliant IDIS and ONVIF® third-party cameras to provide complete indoor and outdoor coverage, and IDIS NVRs or servers to meet specific storage requirements. They benefit from affordable, plug-and-play AI appliances to reap the benefits of IDIS Deep Learning Analytics more easily. Using IDIS VMS ensures seamless connectivity of multiple sites and devices and lets Cite's monitoring center reduce the burden and cost of out-of-hours or 24/7 centralized video monitoring, and provides guaranteed and continuous access to recorded footage, and event reporting.