Solution
IDIS end-to-end solution ensures HD monitoring of all key areas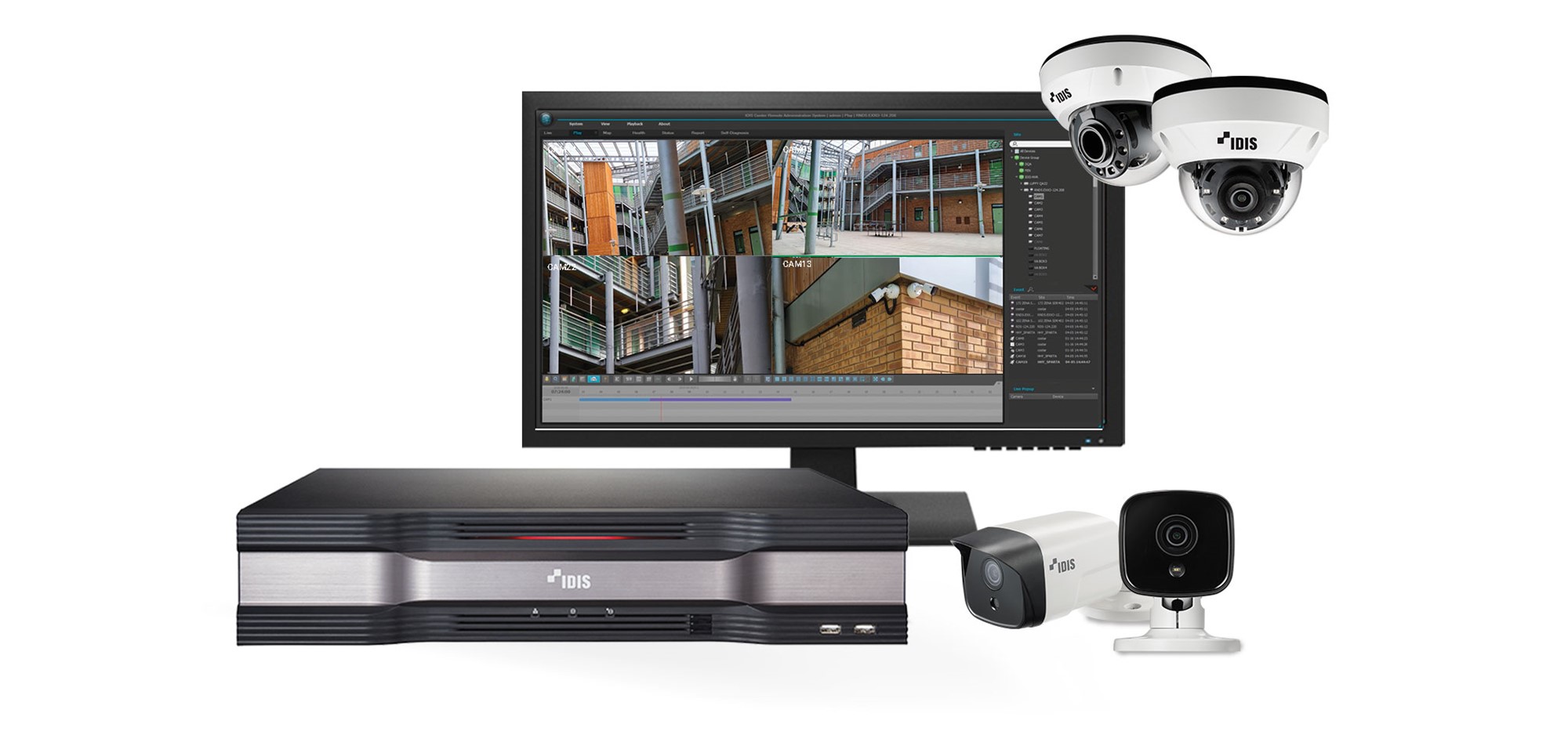 The mix-and-match video at the Birmingham centre was replaced by an efficient IDIS DirectIP® solution comprising a 32 channel DR 6332PS-S NVR; 19 x DC-D4213WRX Full-HD vandal-resistant IR domes; and 11 x DC-E4213WRX Full-HD IR bullet cameras. The end-to-end IDIS tech was easy to implement thanks to true, plug-and-play design, allowing the installation project to be completed without interruption to day-to-day activity at the centre.
The 2.8mm fixed lens 2MP dome and bullet cameras, equipped with true WDR and IR LED, were set up to capture crisp, clear images of the building exteriors, entrances and internal corridors and communal areas day and night. And the DR 6332PS-S 4K NVR delivers throughput of up to 960ips real-time recording and live monitoring with no visible latency.
Unison also opted to replace all the legacy cabling, which was poorly installed and in bad condition, upgrading to a futureproofed Cat6 infrastructure. This new robust infrastructure will allow YMCA Heart of England to take advantage of increased video resolutions in the future, making it easy for them to adopt powerful but affordable IDIS deep-learning analytics for a range of automated detection functions that trigger highly accurate alarms and notifications.