Solution
A comprehensive CCTV recording and management system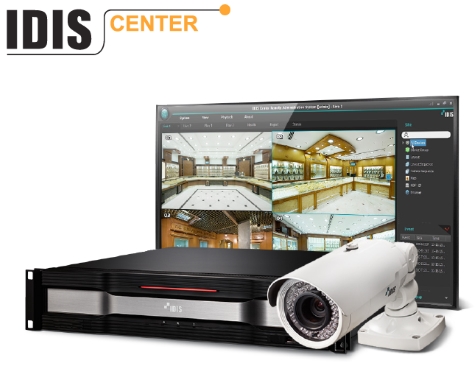 After assessing the market A4S identified IDIS as the best partner for the office and showroom security system, which is due for completion in March 2018. All the chosen equipment, including the IDIS cameras, NVR recorders, hard disks, monitors and video management system (VMS) were quickly approved through the SSD-MOI online process.

The system design ensures that cameras will cover all the critical areas, as required, with facial recognition covering all entrances. More than 40 cameras provide complete coverage of the showroom, with a combination of 2MP and 3MP IR domes and a 5MP fisheye camera, the latter being specified by Al Sulaiman as an addition to the mandated system.

For other areas, including offices, the rooftop, the basement, vehicle access points and the perimeter, a further 60 IR cameras, including domes and bullet cameras, are deployed.

Network connectivity is ensured with an IDIS 28-Port and 24-Port POE gigabit switch and storage is handled by the IDIS NVR together with expansion storage equipment. The system is configured with RAID 5 to record 24/7 for 120 days, as required by SSD-MOI. Allowing efficient live viewing and playback the system also includes the latest IDIS 32" screens and 23" workstation monitors together with the highly scalable and modular IDIS Solution Suite VMS.